Why Every Small Business Needs A Video Marketing Strategy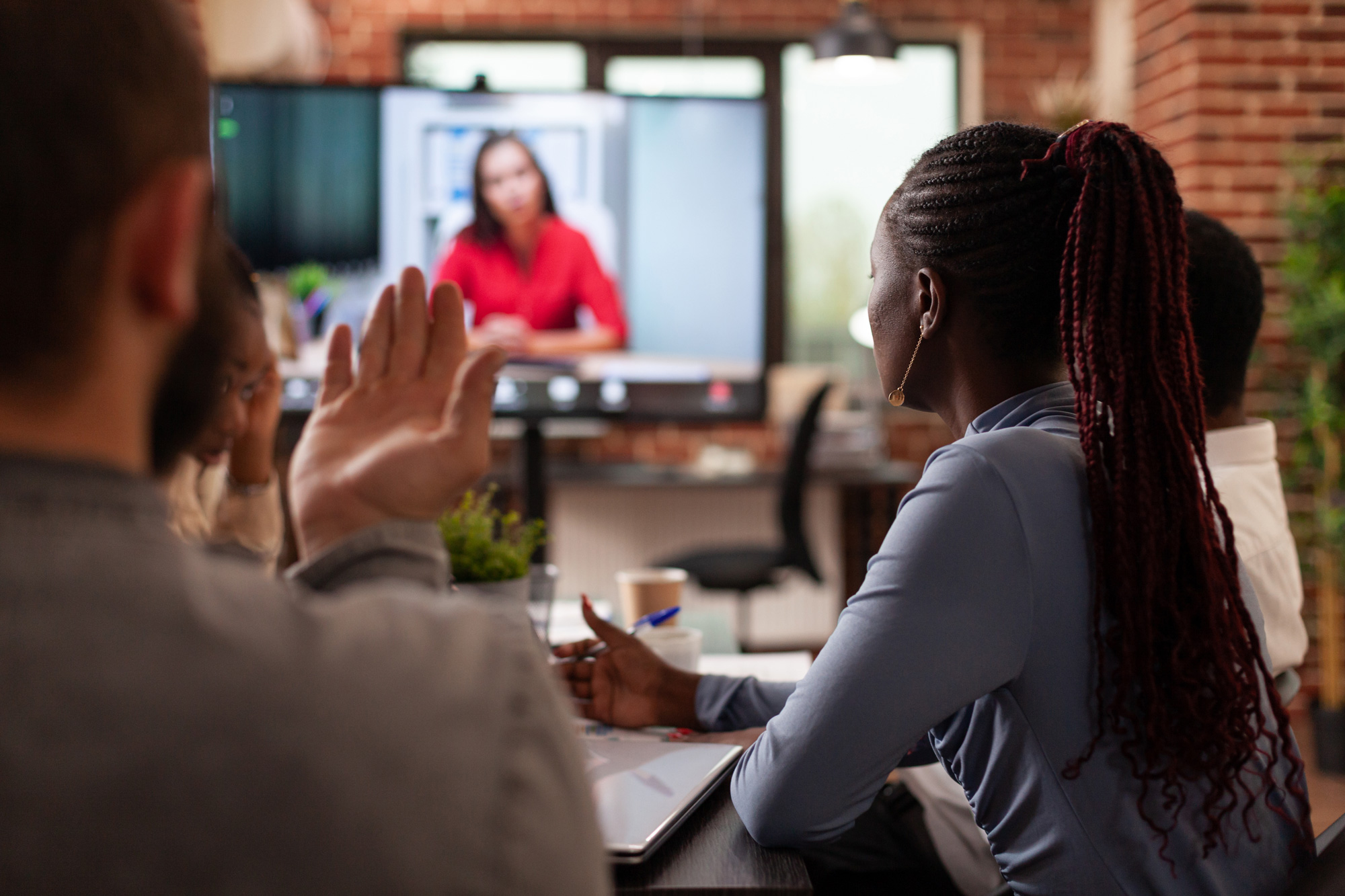 Many small business owners dismiss video marketing as unnecessary or too expensive. However, statistics reveal video provides massive benefits for SMBs in boosting brand visibility, engagement, and sales. Follow these tips to craft an effective yet affordable video strategy tailored for small business success.
The Power of Video for Brand Awareness
Posting videos introduce your brand to a broad audience organically and through paid promotion.
Expanded Discovery
Video shared on social media and embedded on your website exposes your brand to new audiences well beyond your email list or existing following.
Higher Visibility
Video surfaces your business to more searchers. Over 50% of Google searches are video-related. YouTube is the #2 search engine.
Increased Traffic
Video viewers spend over 100% more time on pages with video. That correlation drives more visitors, eyes on your brand, and awareness.
Improved Brand Perception
Video conveys brand personality and values in ways text and images cannot. Viewers develop positive perceptions through video.
Higher Sharing & Links
Viewers share videos over 1200% more than links and text combined. More social shares expand reach. Videos also attract backlinks.
Video, especially online, massively amplifies discovery beyond traditional channels available to SMBs.
Statistics on Video Marketing Performance
The data on video marketing ROI speaks volumes:
72% of customers prefer learning about a product or service through video (HubSpot)
Product videos can increase conversion rates by 144% (Insivia)
Video emails see clickthrough rates of 300-500% higher than non-video emails (BombBomb)
96% of B2B organizations use video in their marketing campaigns (Wyzowl)
78% of people watch online videos every week, 55% every day (HubSpot)
64% of consumers make a purchase after watching branded social videos (Forrester)
Clearly, video works. Now let's look at strategies to incorporate it into your marketing.
Developing an SMB Video Marketing Plan
Follow these steps to integrate video marketing on a budget:
Set Objectives
Define your goals and KPIs. Do you want videos for brand awareness, social engagement, conversions, etc.? Tracking success starts with established objectives.2
Conduct an Audit
Take stock of existing brand videos and assets. This saves production time and costs. Identify content gaps.
Map Content Formats
Brainstorm video content formats that help meet objectives. Testimonials? FAQs? Product demos? Support tutorials? Choose versatile video styles.
Outline a Production Schedule
Plan consistent video output based on resources. Set a sustainable cadence matching your capacity - weekly, bi-weekly, monthly?
Optimize for Cross-Promotion
Repurpose video content across platforms. Turn a YouTube tutorial into a social media video ad. Get more mileage from assets.
Track Performance
Use YouTube Analytics, Facebook Insights, and other built-in video metrics to see top-performing content. Double down on what resonates.
Affordable DIY tools make video creation accessible. But strategy is key to maximizing results.
Video Content Ideas for SMBs
Consider these engaging yet practical video formats suitable for small teams and budgets:
Product Demos or Tutorials
Short walkthroughs of using your product/service help educate customers. Include key features and benefits.
Customer Testimonials
Authentic customer review videos lend credibility better than written reviews.
Behind-the-Scenes
Let viewers inside your business processes to build trust and interest. Film staff at work, company events, etc.
FAQ Videos
Record videos responding to common customer questions and objections. Include in help content.
Spotlight Personalities
Let the faces behind your brand connect with audiences through interviews, employee takeovers, and introductions.
Event Coverage
Create value for potential attendees and FOMO for those who miss out by recording segments of your event programming.
Account-Based Videos
Send personalized videos to introduce your product or service to prospective enterprise accounts.
Educational Videos
Position your brand as an industry thought leader by creating informational videos like tips, trends, and best practices.
Product Launch Promos
Generate buzz by releasing teaser videos, announcements, and demonstrations of new products and features.
Examples of Impactful Small Business Marketing Videos
Check out examples from these SMBs skillfully leveraging video:
Shopify's introduces commerce components:

Mailchimp shares how to create a customer journey:
Be inspired by SMBs creatively maximizing limited resources to drive video marketing results. The options are endless.
While video may seem intimidating, today's tools combined with strategic planning make basic video production and promotion very doable. Just get started experimenting! For professional assistance producing sleek, effective marketing videos tailored for SMBs, let's talk! - We're one of South Florida's top-rated video production pros.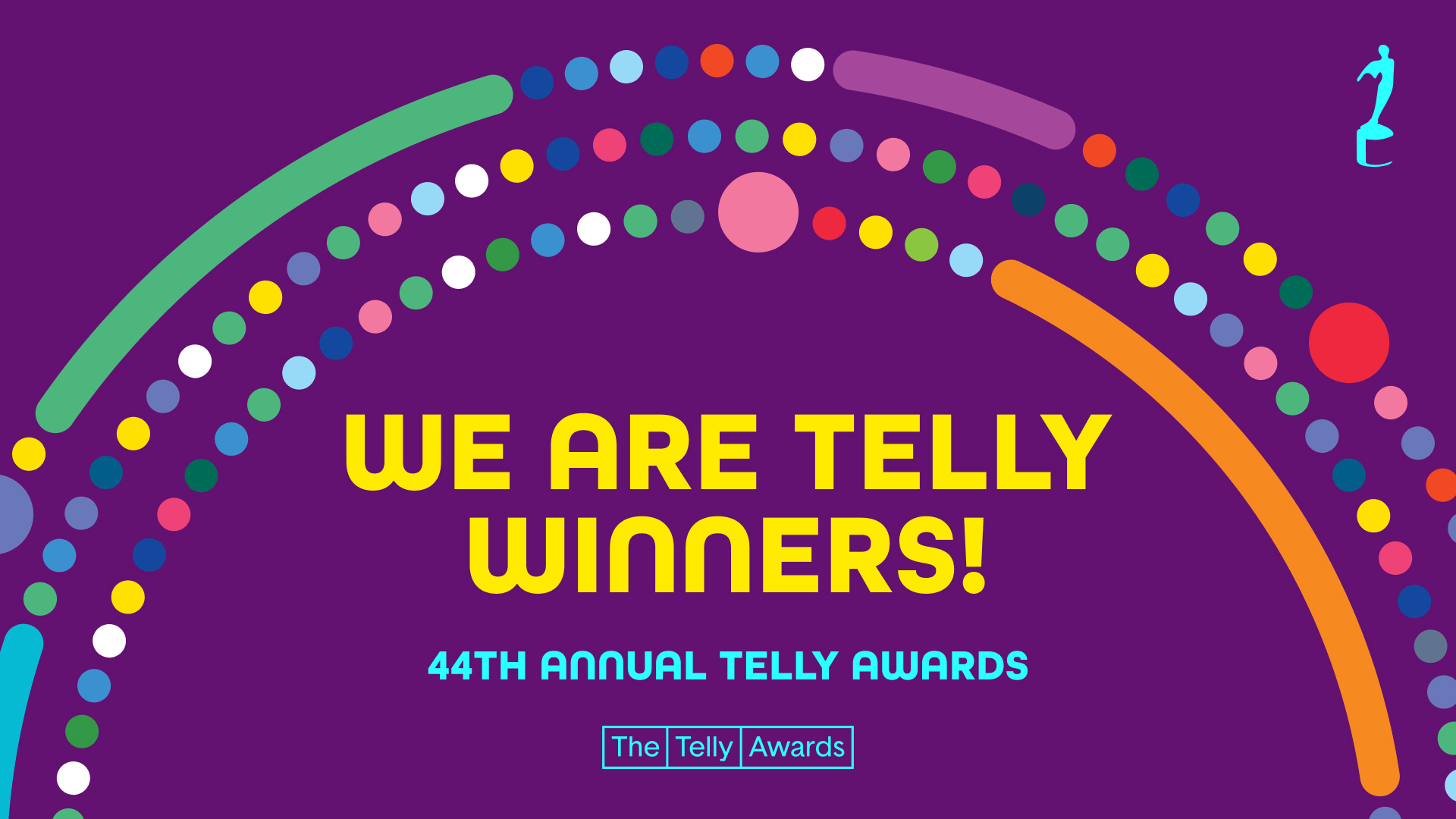 ---

With a lifelong passion for video that ignited at the young age of 10, Fabrizio has honed his skills in production and direction to mastery. His focus and love for visual storytelling now translate into empowering businesses with engaging videos. By creatively developing videos that resonate with audiences, Fabrizio facilitates growth and innovation for companies, turning his childhood fascination into a professional mission. His dedication to crafting compelling visuals is not merely a career; it's an extension of who he is.