Video Marketing Trends to Watch in 2023: The Rising Influence of Corporate Videos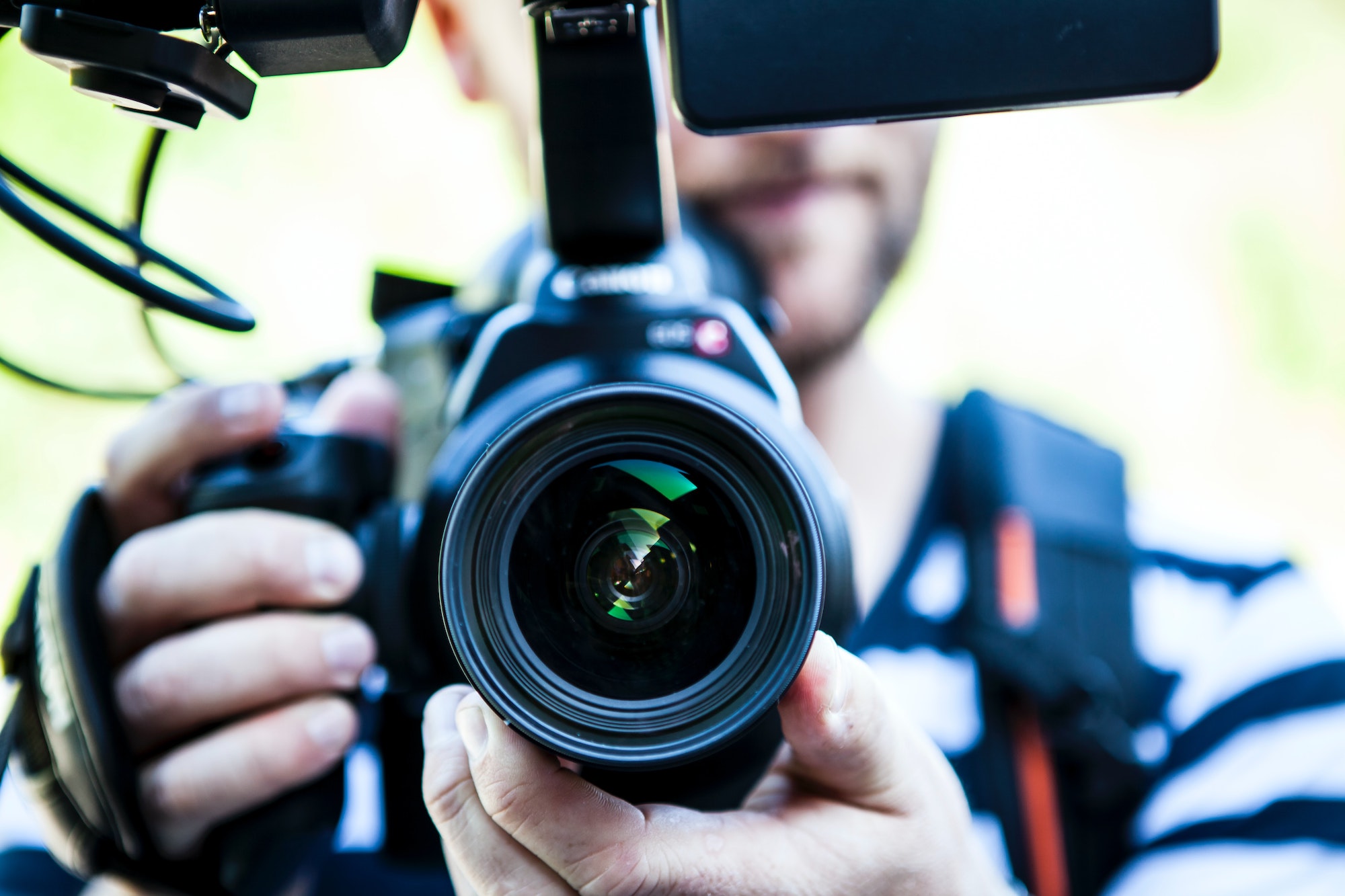 In the ever-evolving landscape of digital marketing, keeping up with the latest trends is crucial. This is particularly true for video marketing, a field that continues to innovate at an impressive pace. 2023 is shaping up to be a transformative year, especially in the realm of corporate videos. Let's take a close look at the most anticipated video marketing trends and how they can shape your corporate video strategy.
The Continued Rise of Short-Form Videos
In 2023, the trend of short-form videos is expected to continue its ascension. Platforms like TikTok and Instagram Reels have shown that you can deliver impactful content in just a few seconds. Short corporate videos are an effective way to grab attention, convey a clear message, and generate high engagement rates. As audience attention spans continue to shrink, encapsulating your corporate message in a crisp, short-form video is an increasingly smart move.
Virtual and Augmented Reality
Virtual Reality (VR) and Augmented Reality (AR) are no longer just for games. They've made their way into the corporate world, bringing a fresh dimension to corporate videos. VR and AR can offer immersive, interactive experiences that can greatly enhance your brand narrative. Whether it's a VR tour of your facility or an AR demonstration of your product, these technologies are set to reshape the way we approach corporate video production.
Video SEO is More Crucial Than Ever
With the rise of video content, Video SEO has become more critical than ever. Optimizing your corporate videos to rank in both Google and YouTube can dramatically boost your visibility. This includes the proper use of keywords, meta descriptions, tags, and transcriptions. Remember, the better your Video SEO, the more likely your corporate videos are to reach your intended audience.
Live Streaming Grows in Popularity
Live streaming has proven its worth during the pandemic, and it's expected to continue its upward trajectory. Platforms like Facebook Live, LinkedIn Live, and YouTube Live provide opportunities for real-time engagement. Corporate videos in the form of live webinars, Q&A sessions, or product launches can foster a sense of community and immediacy, bridging the gap between companies and their customers.
Personalized Video Content
In a world where personalization is becoming the norm, your corporate videos shouldn't be left behind. Utilizing data to create personalized video content can enhance the user experience and foster a deeper connection with your brand. This could range from personalized video emails to product recommendations, all tailored to your audience's preferences and behaviors.
Focus on Storytelling
The power of storytelling continues to hold sway in 2023. A well-crafted story can evoke emotions, build trust, and make your brand more memorable. Corporate videos that weave a compelling narrative around your brand values, mission, or customer testimonials will be key in creating meaningful engagements and driving conversions.
Increased Use of Animation
Animated corporate videos are set to make a significant impact in 2023. Animation offers endless creative possibilities, making complex concepts easy to understand. Whether it's animated explainer videos, product demos, or brand stories, this trend offers a unique way to inject fun and creativity into your corporate video strategy.
Mobile-first Video Content
With the majority of video content consumed on mobile devices, a mobile-first approach is essential. This means creating corporate videos that are optimized for smaller screens and mobile-friendly platforms. From vertical videos to bite-sized content, ensuring your corporate videos are easily consumable on-the-go will be crucial.
Conclusion
The video marketing trends in 2023 are centered around engagement, innovation, and adaptability. These trends are more than mere predictions - they are clear indicators of the evolving nature of digital consumption and the rising influence of corporate videos.
As we delve further into 2023, it is evident that businesses will need to be more creative and strategic with their corporate videos. The push towards short-form videos, immersive VR and AR experiences, live streaming, and personalized content presents new opportunities to connect with audiences in meaningful ways. Moreover, with a focus on video SEO, storytelling, animation, and a mobile-first approach, corporate videos are poised to deliver unprecedented engagement and return on investment.
As we navigate these trends, it's important to remember that at the heart of every successful corporate video is a clear message, a well-told story, and an authentic connection with the audience. The most effective videos will not just follow trends but will align these trends with the brand's unique message and audience needs.
Keeping a close eye on these video marketing trends will help you stay ahead of the curve and position your corporate videos for success in 2023 and beyond.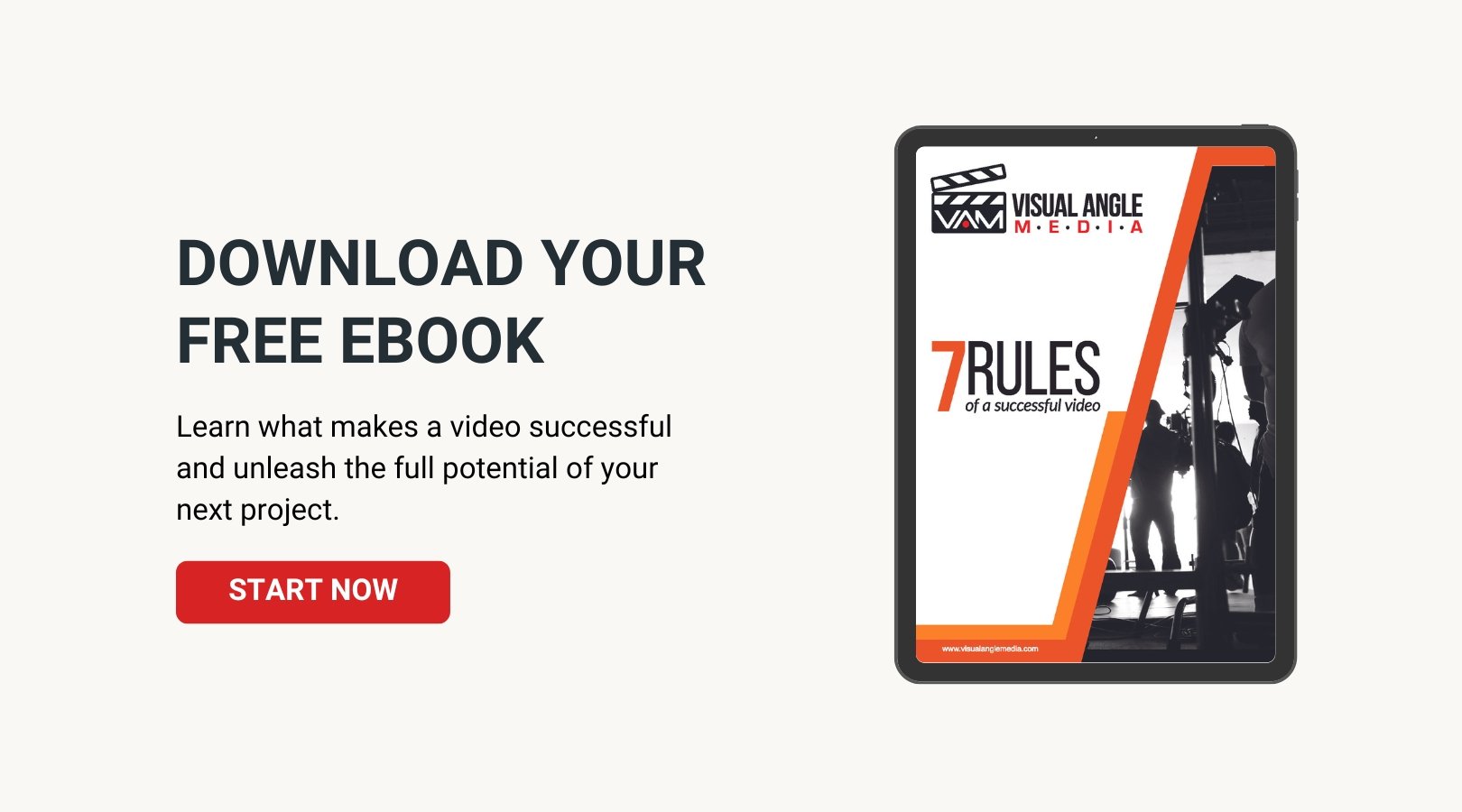 ---

With a lifelong passion for video that ignited at the young age of 10, Fabrizio has honed his skills in production and direction to mastery. His focus and love for visual storytelling now translate into empowering businesses with engaging videos. By creatively developing videos that resonate with audiences, Fabrizio facilitates growth and innovation for companies, turning his childhood fascination into a professional mission. His dedication to crafting compelling visuals is not merely a career; it's an extension of who he is.