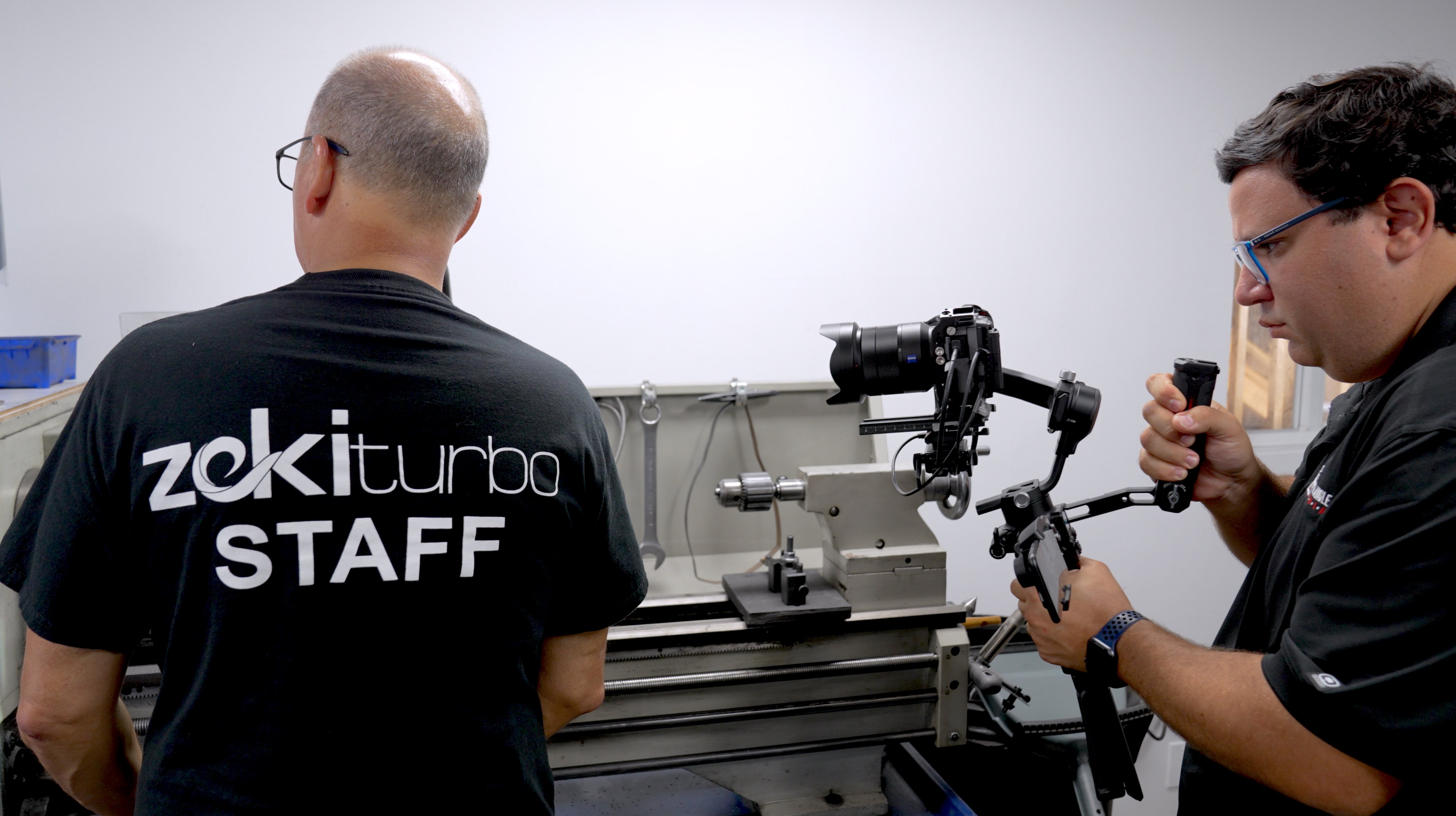 In today's crowded marketplace, products and services are rarely enough for companies to stand out and connect with consumers. Buyers want to feel an emotional bond and affinity for the brands they support. This is where compelling brand storytelling comes in. Video provides the ideal medium for manufacturers to go beyond just showcasing products and share their founding stories, values, and purpose.
What is Brand Storytelling?
Brand storytelling refers to content that communicates the origins, mission, values, culture, and impact of a company. It explores the "why" behind the brand. This is different from typical product-focused marketing. Effective brand stories tap into emotions to humanize companies, help consumers relate to them, and ultimately drive deeper loyalty to the brand.
Benefits of Sharing Your Brand Story
There are several important reasons manufacturers should invest time in developing captivating brand story videos:
Build a unique identity - Brand stories differentiate you from competitors. They demonstrate why customers should buy from you specifically.
Increase transparency - Stories allow you to open up about past challenges, motivations, and future ambitions. Transparency is valued today.
Appeal to emotions - Storytelling triggers powerful emotions like inspiration which strengthen brand connections and affinity.
Attract talent - Videos give potential employees insight into your company culture and values to attract the right fits.
Inspire evangelists - Consumers passionate about your mission will eagerly share your content, acting as brand advocates.
Demonstrate social impact - Highlight initiatives that benefit communities, the environment, employees, or your industry.
Remain relevant - Keep brand stories fresh and continue adding new chapters over time as the business evolves.
Video Testimonial From Manufacturing Client
Elements of Compelling Brand Stories
While brand stories should align with your overarching messaging and image, they don't have to be overly promotional or corporate. Here are elements that make for memorable storytelling:
Authenticity - Stories should feel real, and transparent, and convey the truth about the values you live by as a business.
Arc - Include interesting details on your origin, challenges along the way, pivotal moments, and aspirations for the future.
Personality - Infuse brand stories with details that capture your company's unique personality, culture, and voice.
Emotion - Don't be afraid to be inspirational, humorous, sentimental, or tug at the heartstrings.
Brevity - Brand stories don't need to cover your entire history. Focus on concise, impactful anecdotes and milestones.
Multi-channel - Repurpose stories across video, blog posts, social media, live events, and more.
Video Brand Storytelling Best Practices
Video is especially effective for brand storytelling because it utilizes visuals, music, voices, and motion to truly engage audiences. Here are the best practices to produce compelling videos:
Show don't tell - Rely more heavily on B-roll footage, images, graphics, and text than just talking heads.
Incorporate interviews - Testimonials from founders, employees, or customers add authenticity.
Use strong visuals - Metaphors, symbolic imagery, stylized re-enactments, and archival footage make stories vivid.
Include subtle branding - Don't make it overly promotional but find organic ways to showcase your logo, products, facilities, etc.
Hire professional help - Consider an agency partner to help shape stories, film footage and produce high-quality videos.
Focus on emotion - Identify the key feelings you want viewers to walk away with like inspired, intrigued, understood.
Be concise - Most brand stories can be told powerfully in 2-3 minutes max. Avoid stretching narratives too thin.
Promote strategically - Post brand story videos on your website, social media, paid ads, email nurturing campaigns, live events, and more.
Brand Story Examples
For inspiration, here are examples of manufacturing companies using video to share their powerful brand narratives:
Eaton - Their short animated video highlights Eaton's founding after the Great Boston Fire in 1872 through to the present day as a leader in power management.
Caterpillar - Several "Our Story" segments trace Caterpillar's 90+ year evolution with historical photos and videos of machinery at job sites.
Ball Corporation - Mini documentaries explore Ball's sustainable packaging solutions and conservation efforts around the globe.
General Electric - Videos like "What's the Story?" offer a behind-the-scenes look at GE's innovation and people with employee interviews.
The audiences you want to reach today expect transparency and desire a deeper connection with the brands they engage with. Developing authentic, inspiring brand stories gives manufacturers that competitive edge. Video breathes new life into those stories when produced creatively. Consumers are much more likely to watch a 3-minute brand video than read a long blog post. Make brand storytelling core to your content strategy and continue chronicling new chapters in the life of your business.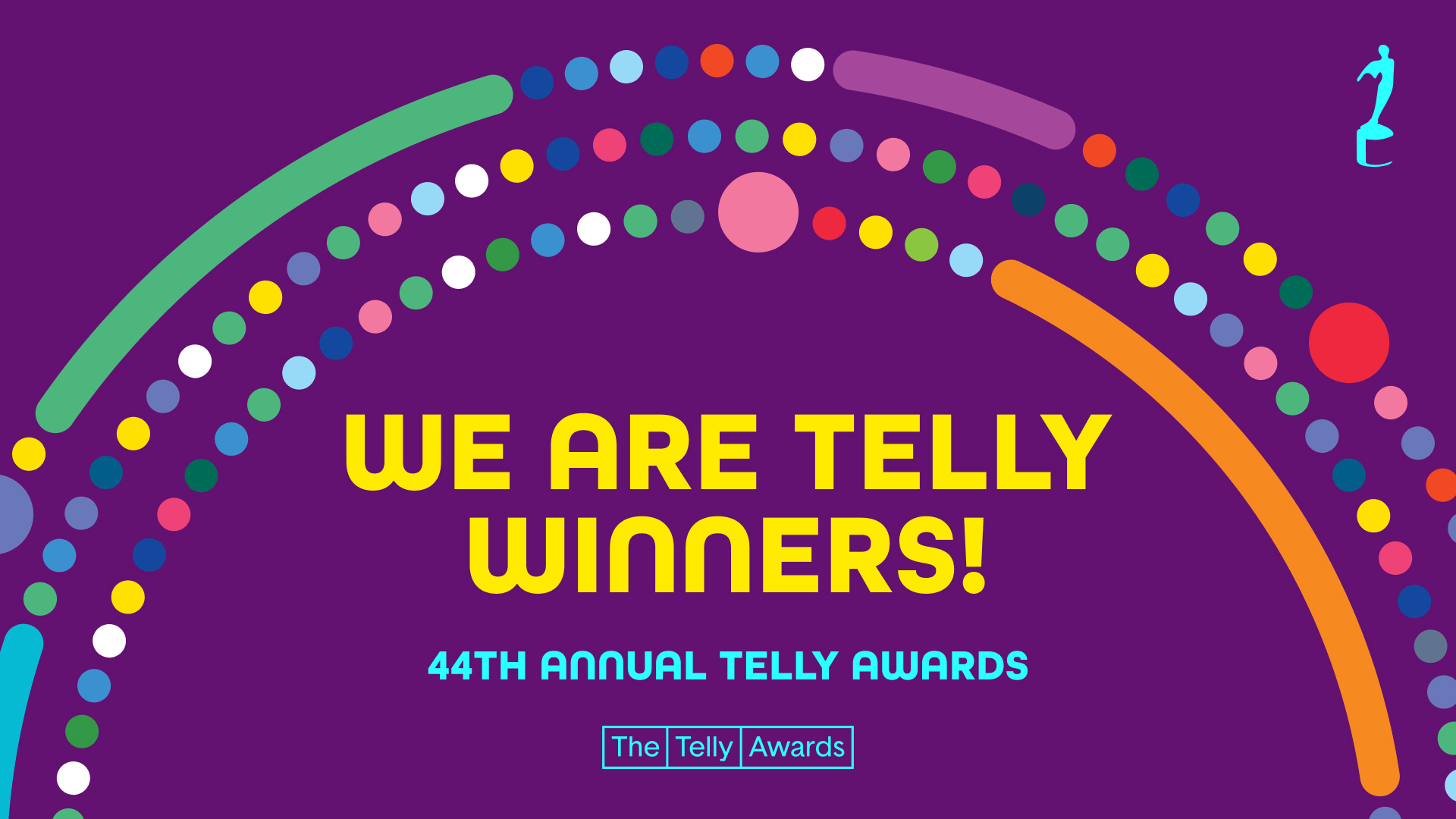 ---

With a lifelong passion for video that ignited at the young age of 10, Fabrizio has honed his skills in production and direction to mastery. His focus and love for visual storytelling now translate into empowering businesses with engaging videos. By creatively developing videos that resonate with audiences, Fabrizio facilitates growth and innovation for companies, turning his childhood fascination into a professional mission. His dedication to crafting compelling visuals is not merely a career; it's an extension of who he is.