Why You Should Consider Video Production for Company Holiday Events
The holiday season is a time when many companies host celebratory events for employees, clients, partners, and VIP stakeholders. While professional photography is common, investing in full video production can extend the lifespan and maximize ROI from your holiday event content.
Here are key reasons to make video creation a priority as part of your company's holiday event strategy:
Document Your Event Investment Comprehensively
Company holiday parties, galas, retreats, and other special events require substantial planning, time, and budget investments. Make the most of your efforts by having professional videographers comprehensively document the full experience - not just a few posed shots.
Well-produced event videos capture the atmosphere, energy, decor, activities, speeches, and interactive elements that still photos cannot fully convey. Photos show where money was spent; video shows the events coming to life.
With video assets, you memorialize the entire event execution from venue walkthroughs, decor setup, and final preparations through guests arriving, mingling, enjoying catering, dancing to the band or DJ, participating in activities, giving speeches, award presentations, and farewells at the end.
Future event planners can reference these videos to observe what resonated and build upon previous successes. Photos capture snapshots; video provides a complete chronicle.
Komori's 100th Anniversary Dinner Video Recap
Extend Your Content Lifespan for Ongoing Value
Unlike a one-time event, creatively crafted video and multimedia content from the event can be leveraged across channels for years after the decorations come down.
Repurpose your event videos internally for employee communications, externally for branding and promotion, and across departments to maximize ROI:
Recruitment Marketing - Showcase your lively culture and happy employees through event video highlights of bonding, celebrations, dancing, awards, speeches, and holiday party excitement.
External Promotion - Share event recap videos, clips, quotes, photos, and behind-the-scenes moments on social media to showcase your brand personality and events beyond only those who attended.
Investor Relations - For public companies provide shareholders a window into successful holiday events through videos reflecting company achievements, optimism, and community.
Sales Enablement - Repurpose speeches, presentations, testimonials, and remarks captured at the event for your broader marketing and sales efforts.
Internal Communications - Compile event videos, photos, speeches, and highlights into a keepsake "Year in Review" piece for the company archives and to share with employees.
With strategic forethought, your videography investment provides versatile content that extends value across departments for years after the decorations come down.
Maximize Exposure By Expanding Your Event Audience
For client events, galas, and experiences focused on non-employees, video production extends your reach beyond only those who can attend in person.
Your guest list capacity is limited by the physical venue size. But leveraging video, live streams and digital distribution enables expanding your audience virtually:
Stream event speakers, musical performances, presentations, awards ceremonies, and highlights live for remote attendees.
Offer simulcast event attendees access on-demand to recordings after the event concludes.
Share compilation videos themed around individual tracks, topics, or highlights from the event.
Publish clips, recaps, and quotes through social media for amplified exposure.
Segment content pieces by audience persona for targeted distribution.
A thoughtful video strategy allows you to share an immersive experience with a wider audience well beyond room capacity. Widen the group that gains value from your event programming and content.
Quantify Event Marketing Success through Video Analytics
Analyzing photo impressions provides minimal measurable data. But platforms like YouTube, Facebook, and Instagram offer robust analytics around video performance:
Video views
Audience retention and drop-off
Watch time for each video
Traffic sources driving viewership
Audience demographic data
Engagement actions (likes, comments, shares)
Measuring these video metrics helps you quantify content resonance, engagement levels, and audience interests based on the content they interact with most.
These insights allow you to fine-tune and optimize future event programming, promotion plans, and investments based on quantifiable data revealing what resonated most with your target audiences.
Forge Lasting Emotional Connections
Photos capture smiles, reactions, groups, and handshakes. But video conveys energy, passion, comedy, camaraderie, inspiration, and emotion that still images cannot replicate.
Video storytelling techniques like music integration, creative editing, spotlighting laughter and smiles, showcasing funny or heartfelt moments, and highlighting speakers' finessed delivery make audiences feel more emotionally connected to the experience.
Attendees enjoy reminiscing and re-living event moments through video. Compelling event video content forges lasting bonds with attendees by capturing the shared joy, excitement, inspiration, laughter, and memories far beyond what photography provides.
For these impactful reasons, your next corporate holiday event deserves an enhanced visual presence through deliberate, strategic video production. The investment will yield content you can leverage for extended value across teams, channels, and years.
Need help planning video coverage optimized to amplify your next special event or holiday gala? The video production professionals at Visual Angle Media offer strategic consultation and complete event videography services tailored to realize the maximum ROI from your event content during and long after your gathering concludes.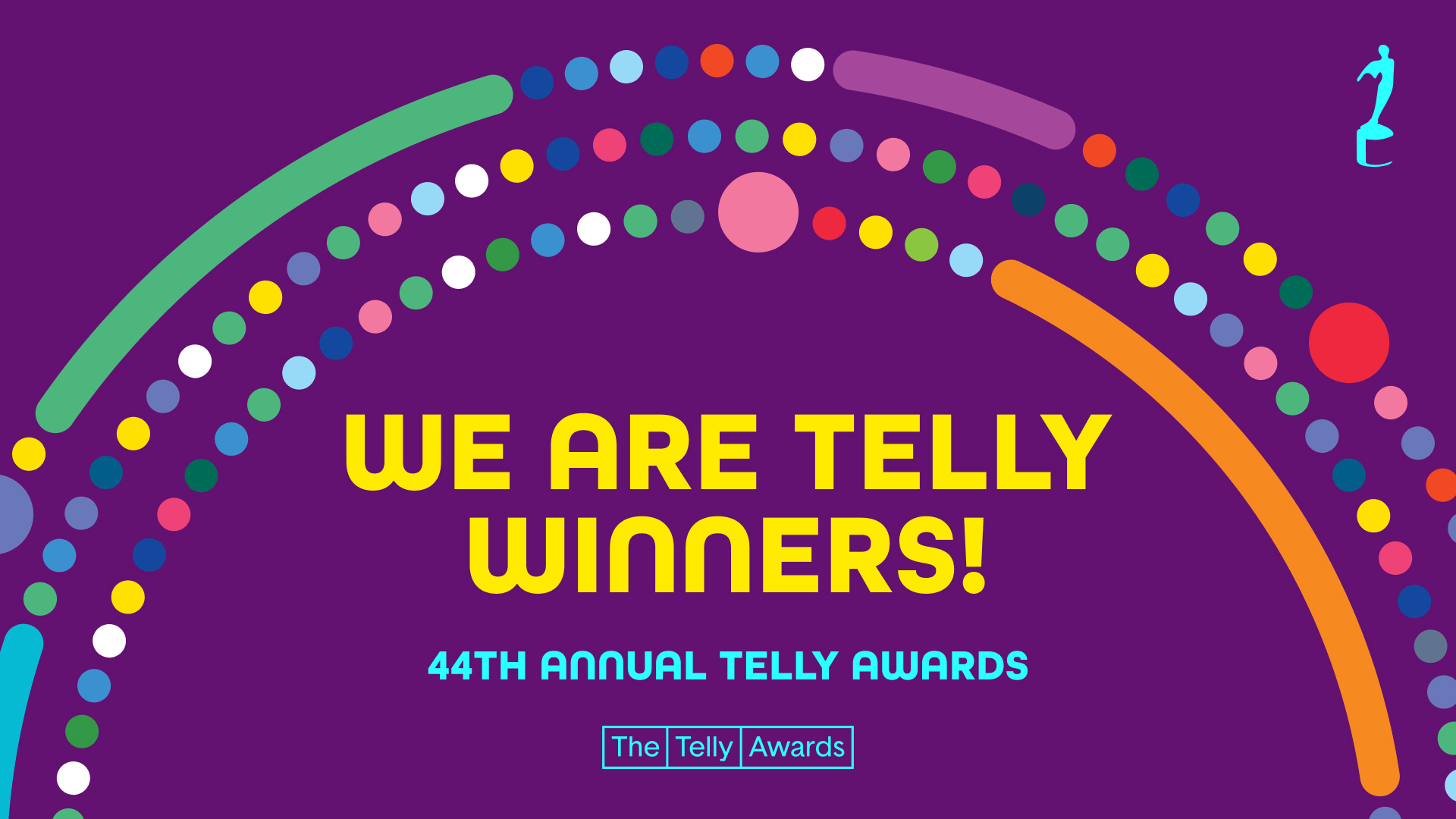 ---

With a lifelong passion for video that ignited at the young age of 10, Fabrizio has honed his skills in production and direction to mastery. His focus and love for visual storytelling now translate into empowering businesses with engaging videos. By creatively developing videos that resonate with audiences, Fabrizio facilitates growth and innovation for companies, turning his childhood fascination into a professional mission. His dedication to crafting compelling visuals is not merely a career; it's an extension of who he is.