How Video Storytelling Strengthened Our Partnership With Komori & MBO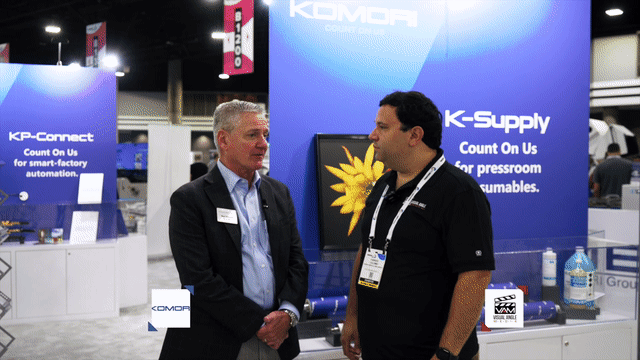 Back in September 2020, when we were still in the midst of the pandemic, Komori America and MBO America reached out to our video production company about supporting them with a testimonial and 360° video project here in Miami, FL.
At the time, we were told they were filming a testimonial with Solo Printing - one of their clients located close by. We visited Solo's facilities and witnessed first-hand the advanced printing technologies that Komori and MBO provide. A few weeks later, we signed an agreement for the project.
This initial testimonial video opened the door to an expanded partnership. Over the following two years, our team has now produced over 60 videos for Komori America and MBO America ranging from additional case studies, product demos, trade show recaps, recruitment videos, and more.
Komori's Mark Milbourn Testimonial
We've been using your services for quite a long time, video is very important to us. That's the media that we've been using, we believe in it, our customers like it. The testimonials you have done have been wonderful, and our customers feel very comfortable with you when they are on camera. It's just been a great partnership so far!

Mark Milbourn, Executive VP of Sales
Komori America
In October 2023, our partnership reached an exciting milestone. Komori America hired us to accompany them to the Printing United Expo 2023 in Atlanta - a major printing industry trade show.
This was an especially important event for Komori as they prepared to celebrate their 100th anniversary in 2023. To mark the occasion, they booked the College Football Hall of Fame for a gala event for over 300 guests.
Komori's 100th Anniversary Dinner Gala - Atlanta, GA
Our team documented the 2.5-day expo with a crew of videographers and photographers. We also directed the live stream for Komori's centennial gala event. The hours of footage were edited into a video commemoration of their history and success.
On the expo's closing day, I connected with Komori America's Executive VP of Sales, Mark Milbourn, to get his feedback. Mark shared that our videos have made a huge impact on their sales process, directly attributing revenue growth to the exposure from video strategy.
After two years of partnering with Komori and MBO, we feel confident our visual storytelling has helped their business grow. And we're grateful not just for the work, but also for new connections with world-class printers who have now become clients.
This collaboration exemplifies how custom video and media production can strengthen partnerships between companies like our video agency and brands needing engaging strategic visual content. When values align, and teams work collaboratively towards a shared goal, the results can far exceed expectations on both sides.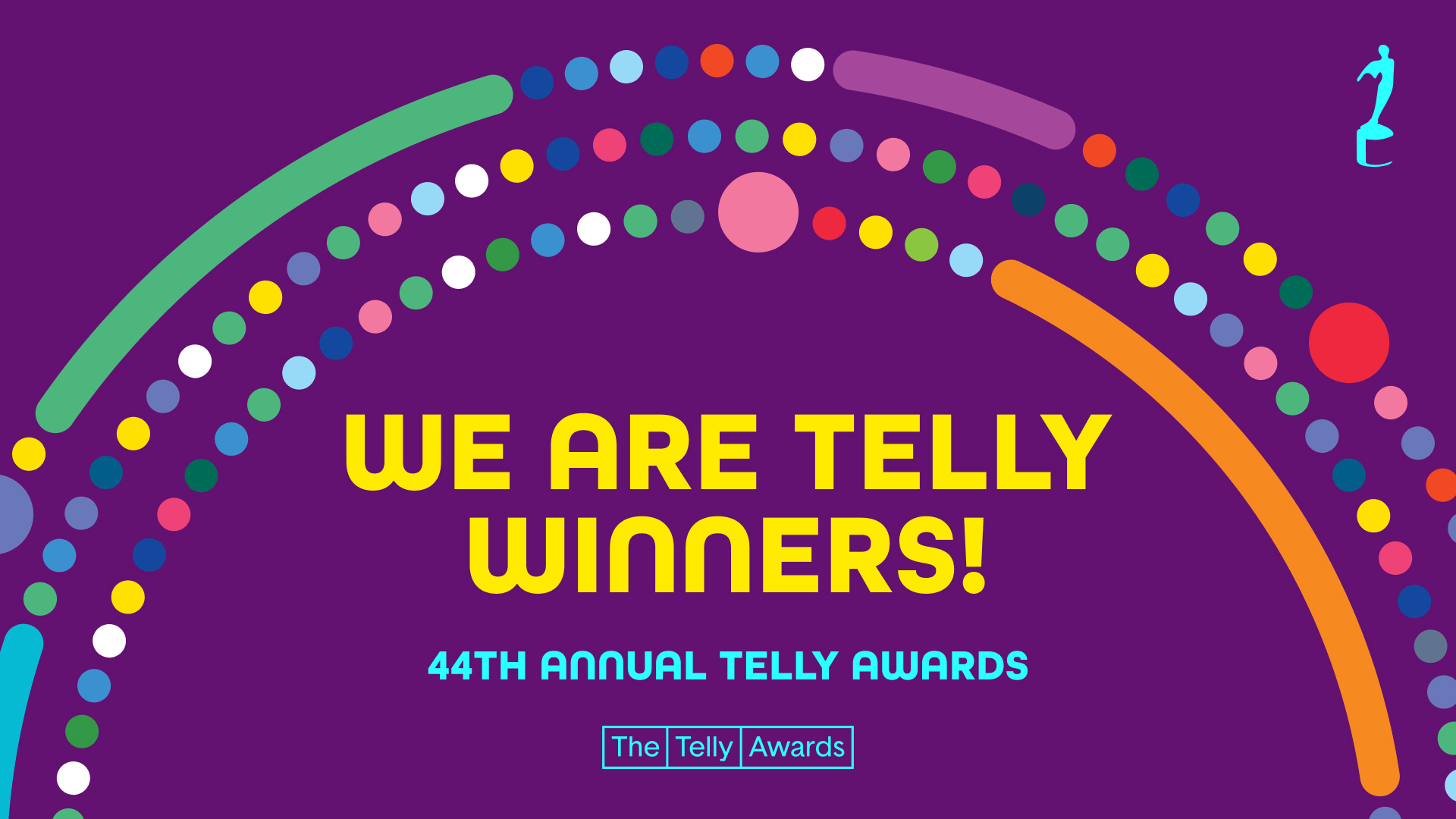 ---

With a lifelong passion for video that ignited at the young age of 10, Fabrizio has honed his skills in production and direction to mastery. His focus and love for visual storytelling now translate into empowering businesses with engaging videos. By creatively developing videos that resonate with audiences, Fabrizio facilitates growth and innovation for companies, turning his childhood fascination into a professional mission. His dedication to crafting compelling visuals is not merely a career; it's an extension of who he is.