How To Create Effective Explainer Videos On A Small Business Budget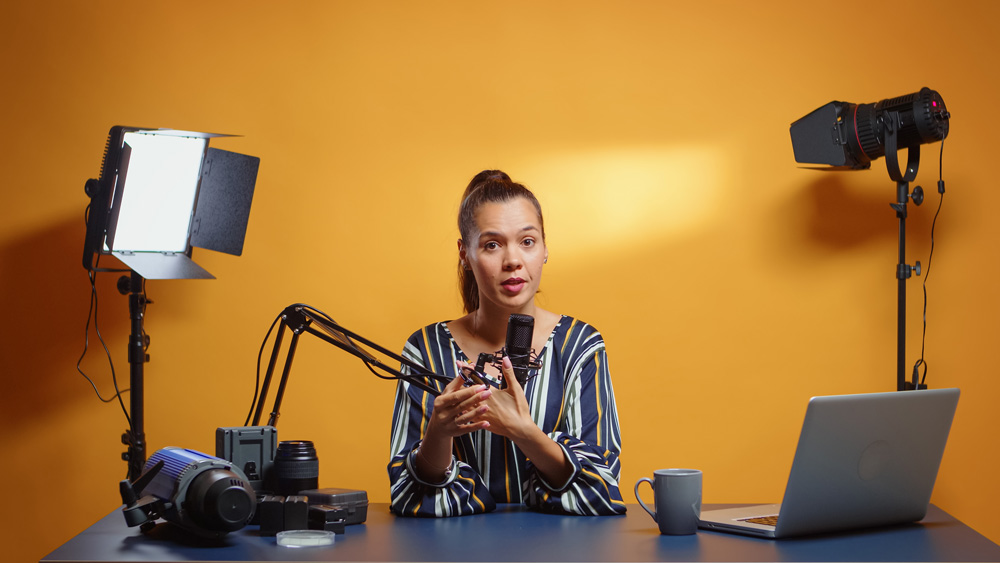 Engaging, professionally animated explainer videos can feel out of reach for small businesses and startups without big marketing budgets. But with affordable tools and smart strategy, you can create high-quality explainer content yourself without breaking the bank.
Follow these tips for producing compelling yet budget-friendly explainer videos.
What Makes an Effective Explainer Video?
Before we dive into logistics, let's cover the key elements that make an animated explainer video effective:
Succinct Overview
In 60-90 seconds, clearly communicate what your company does, key features/benefits, and value proposition. Avoid getting bogged down in details. Stay high-level.
Captivating Visuals
Use stylized graphics, bold colors, and eye-catching motion design to visually engage viewers as you explain concepts.
Appealing Characters
Inject personality into videos using illustrated characters or spokespeople that connect with your target audience.
Conversation Style
Use conversational, everyday language. Avoid stiff corporate speak. Craft narration that sounds natural.
Problem/Solution Focus
Connect with pain points. Quickly transition into explaining how you solve key problems in innovative ways.
Clear Call-to-Action
Prompt viewers toward a specific action at the end like visiting your website, requesting a demo, or purchasing.
With these elements, animated videos can capture attention while efficiently communicating complex ideas. Now let's look at affordable production options.
DIY Animation Software Options
Thanks to intuitive cloud-based tools, small business owners can now create explainer videos without deep animation expertise. Top options include:
Vyond
Affordable subscription plans make Vyond viable for SMBs. Choose from professionally designed characters, templates, props, and scenes to animate videos.
Animatron
Easy drag-and-drop functionality and inclusive free plan option. Upload your own graphics and visuals for full customization.
Renderforest
Renderforest offers free and paid subscriptions for using their library of explainer video templates. Change colors, and fonts, and adapt motion design.
Animaker
Start with Animaker's free plan then upgrade for additional assets. Explainer video templates, illustration library, and recording tools provided.
Toonly
Toonly's hand-drawn style explainer video templates feel authentic versus overly polished. Affordable customization features.
The goal is to find a balance of customization flexibility and preset assets so you don't have to build everything from scratch. Take time to review and test these tools to choose the best fit.
Cost-Effective Equipment For DIY Video Production
While you don't need a professional recording studio, having the right basic gear goes a long way.
Recording Device
Invest in an external USB microphone ($100-150 range) that plugs into your computer for crisp audio. The Blue Yeti or Rode NT-USB are great choices.
Editing Software
Most animation platforms above provide easy editing tools. Otherwise, try a free option like DaVinci Resolve or Shotcut. Avoid complex programs with a steep learning curve.
Drawing Tablet
A graphics tablet (~$100-200) makes it easier to draw custom thumbnail sketches and other simple illustrations using your animation software's built-in tools. The XP-Pen Deco is a budget-friendly option.
Stock Media Libraries
Take advantage of affordable stock photo/video sites like Adobe Stock or Shutterstock for finding quality B-roll video clips, background music, sound effects, images, and graphics to enhance your animations.
DIY Voiceover
Record your own explanatory narration using the external mic above in a quiet room. For a more professional voice, consider hiring affordable voiceover talent on Fiverr.
With these basics covered, you can produce high-quality animation without purchasing an entire studio set-up.
Tips for Efficient Explainer Video Production
Creating animated videos yourself requires some trial and error. Here are tips to streamline the process:
Write a Solid Script
Outline your storyline and script core messaging before starting to animate. Identify the problem, your solution, and key features/benefits. Time your narration.
Illustrate Complex Concepts
Use graphics and visual metaphors strategically in scenes to simplify explanations of complicated products and services.
Purchase Music/Vocals Upfront
Buy professional stock music and voiceover files early so you can animate with the real vocals in mind and avoid rework.
Start Simple
Initially, don't overcomplicate animations. Use basic motion and transitions. Add complexity in later revisions once the core story is fleshed out.
Create an Animatic
Block out major story beats first in an animatic (storyboard video) using placeholder royalty-free assets before investing time in custom illustrations and animation.
Build an Asset Library
Save animated objects, backgrounds, characters, and motion design elements you create so you can reuse them in future videos.
Outsource Tricky Animation
Consider hiring freelancers on Upwork or Fiverr for complex animated sequences/illustrations beyond your software skills. This is still far more affordable than a full studio.
Follow these tips to keep projects moving efficiently and avoid overly complex productions.
Promoting Your Explainer Video
Once you've produced your animated video, amplify visibility with:
YouTube title optimization and channel promotion
Social posts highlighting intriguing animation stills and clips
Paid ads on YouTube, Facebook, LinkedIn, etc. targeting key demographics
Email marketing nurture tracks for gated video content
Landing pages with video lightbox popups
Video SEO through transcripts, metadata, and strategic keywords
Remember, video is a part of your broader digital marketing. Integrate and promote video assets across campaigns.
Examples of Effective Explainer Videos on a Budget
For inspiration on creating polished animation with limited resources, check out examples like:
Deco Graphic's Inbound Marketing Explainer Video:

Dropbox's Explainer Video

Hubspot's Explainer Video

With the above strategies, you can also produce memorable, effective explainer videos that drive results without huge production budgets.
The key is focusing your effort on strategic messaging illustrated through simple yet engaging animation. By combining affordable tools with smart production and promotion, startups and SMBs can realize tremendous value from DIY animated videos.
For further guidance on creating stellar branded animations tailored to your business, our animation experts at Visual Angle Media offer affordable explainer video production services.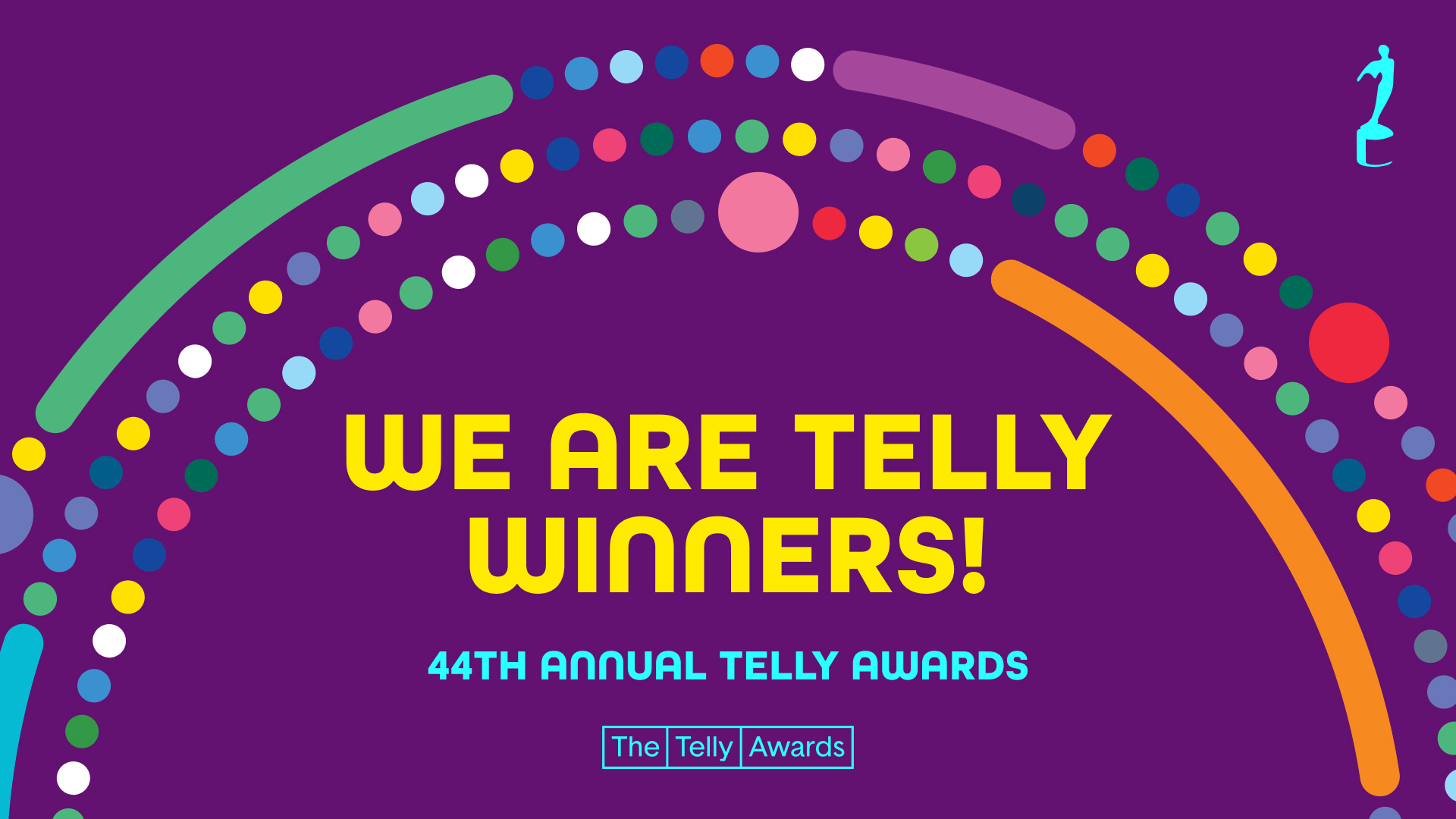 ---

With a lifelong passion for video that ignited at the young age of 10, Fabrizio has honed his skills in production and direction to mastery. His focus and love for visual storytelling now translate into empowering businesses with engaging videos. By creatively developing videos that resonate with audiences, Fabrizio facilitates growth and innovation for companies, turning his childhood fascination into a professional mission. His dedication to crafting compelling visuals is not merely a career; it's an extension of who he is.