10 Types of Videos That Can Boost Your Business Visibility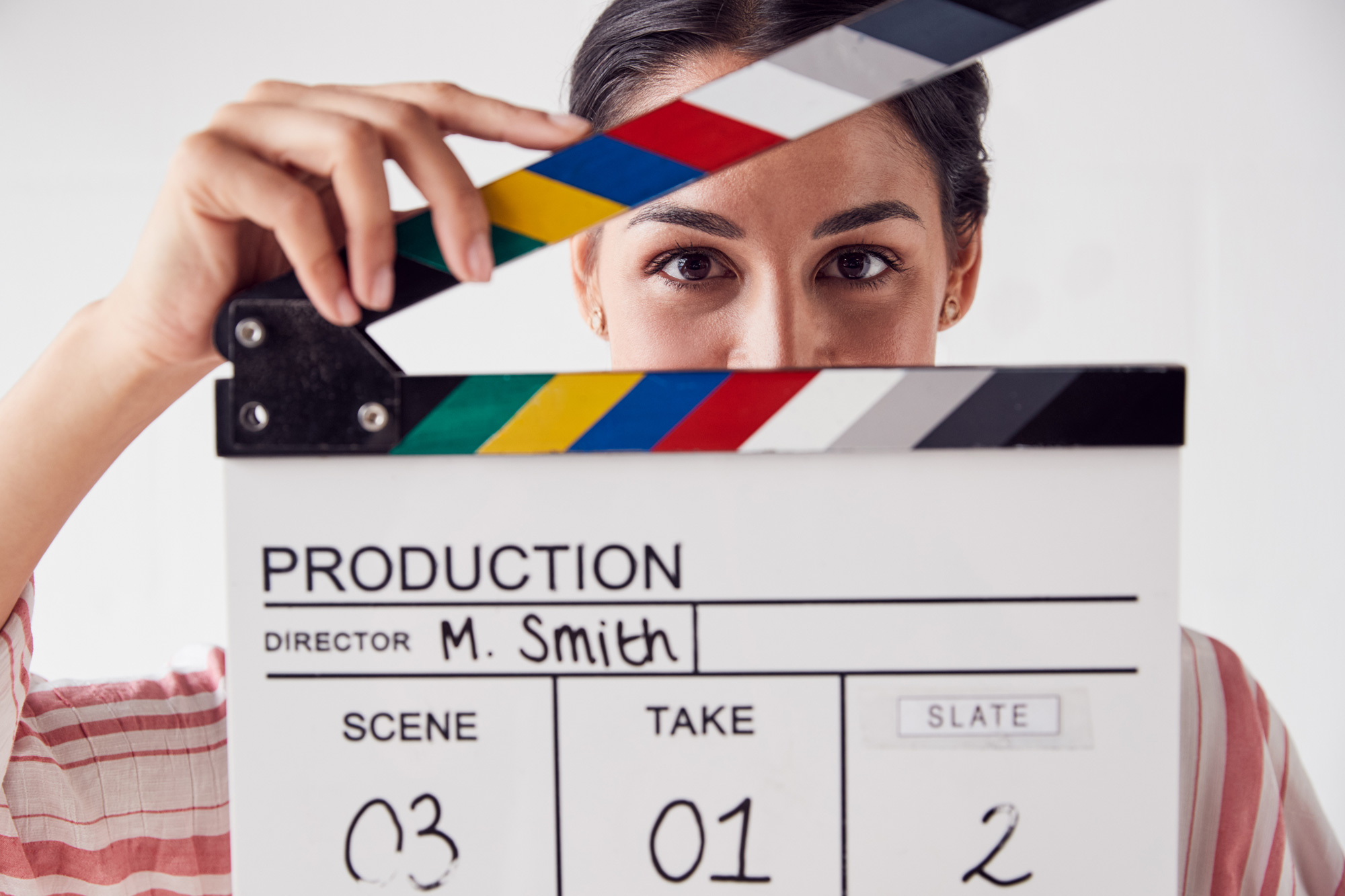 Looking for affordable, scalable ways to increase awareness and highlight your brand, products, or services? Video allows you to showcase your business in engaging, memorable ways that resonate across digital platforms.
While live-action video requires greater investment, you can realize tremendous value from more accessible formats like the following:
1. Product Demonstration Videos
Nothing shows what your product can do quite like seeing it in action.
Product demo videos showcase key features and workflows, allowing viewers to envision using your product themselves. Avoid boring technical spec recitals. Show rather than only tell.
Keep demos concise at 1-3 minutes. Focus on the most important capabilities and benefits to your target customer.
Effective for: Software, apps, equipment, tools, any product-based business
Example: MBO Product Demo Folder + CoBo Stack Robot
2. Explainer Videos
For more complex products and services, animated explainer videos efficiently communicate what you offer, why it's valuable, and how it works.
With fun motion graphics, quirky characters, and clear narration, you can break down complicated concepts and processes in ways live action could never capture.
Keep runtime under 2 minutes. Use humor and visual metaphors creatively to simplify ideas. Position your brand as the guide/hero.
Effective for: Technical products/services, advanced software, innovative offerings
Example: Decographic - What is Inbound?
3. Customer Testimonial Videos
Peer reviews go a long way. Testimonial videos lend credibility by showcasing satisfied customers talking about their positive experiences.
Capture short, authentic customer reviews focused on outcomes realized and value received. Avoid overly scripted promotions. Let their personality shine.
Compile multiple testimonials for diversity. Categorize by demographic and use case for easy embedding on relevant pages.
Effective for: Any B2C or B2B business with referenceable clients
Example: Spectra Printing Testimonial for Komori America
4. Case Study Videos
Take testimonials further by producing full case study videos spotlighting client success stories.
Interview and film clients discussing the problem they faced, how you solved it, measurable results achieved, and their overall experience working with you.
Keep runtime 3-5 minutes. Outline the story arc ahead of filming for cohesive messaging across video, page copy, and other assets.
Effective for: B2B companies with robust client examples
Example: Diesel Before Running - Case Study Video
5. Company Overview Videos
Create a 1-2 minute video that introduces who you are, what you do, why you're different, and the value you provide.
Showcase your mission, competitive advantages, origins, team, and customer stories. Include branding, music, and visuals conveying your brand personality.
Welcome new visitors and give them an efficient primer on your business. Share across social media, sales collateral, and website homepages to establish credibility.
Effective for: Any business type
Example: Wallace Carlson Printing
6. Behind-the-Scenes Videos
Give viewers insider access to your company culture, workplace, processes, and events through behind-the-scenes videos.
Short, authentic vignettes humanize your brand and build rapport. Show employees at work, company celebrations, creative brainstorms, community involvement, and more.
Avoid overly polished, staged productions. Capture naturally engaging moments.
Effective for: Any brand type seeking to connect with customers
Example: The Making of Oppenheimer
7. Social Media Videos
Develop a library of bite-sized videos tailored specifically to platforms like Instagram, TikTok, YouTube Shorts, LinkedIn, and Twitter.
Adapt assets into square and vertical formats. Add graphics and captions. Go for humor, quick tips, engaging visuals, and behind-the-scenes moments tailored to each platform
Consistent social video builds brand familiarity and expands reach. Promote videos through ads to reach wider audiences.
Effective for: Any brand active on social media
Example: Dove Reverse Selfie
8. Thought Leadership Videos
Position executives and experts in your field as industry thought leaders by recording educational videos, presentations, conference talks, and interviews.
Upload natively to sites like LinkedIn, Twitter, Medium, and your own blog. Share expertise through how-to tips, insider perspectives, trend analysis, and forecasting.
Effective for: B2B companies and agencies wanting to build brand credibility
Example: Mark Ebbens from Philips
9. Product Launch Videos
Introducing something new? Generate buzz by releasing short teaser videos building anticipation, announcing new features, and unveiling your latest offering.
Send to email subscribers, promote on social media, and run as online ads. Generate excitement and early visibility.
Follow up with launch day press release videos and more in-depth product demos and explainer content.
Effective for: Any company releasing new products or business ventures
Example: MBO Product Launch
10. Event Videos
Holding an event? Compile highlights, testimonials, and footage from the experience into promotional event recap videos
Short social media versions make attendees feel special. Longer cuts act as FOMO for those who missed it and build anticipation for the next event.
Repackage programming like keynotes and workshops into educational thought leadership content.
Effective for: Agencies, brands, and businesses hosting in-person/virtual events
Example: TNW Conference
The options are nearly endless for showcasing your business through engaging, cost-effective videos. Avoid overthinking production needs. For most formats, basic equipment and effort are all that's required to realize results from video.
Need help brainstorming or producing the right video content for your brand? The expert video marketing team at Visual Angle Media offers affordable video production services tailored to maximize your ROI and visibility.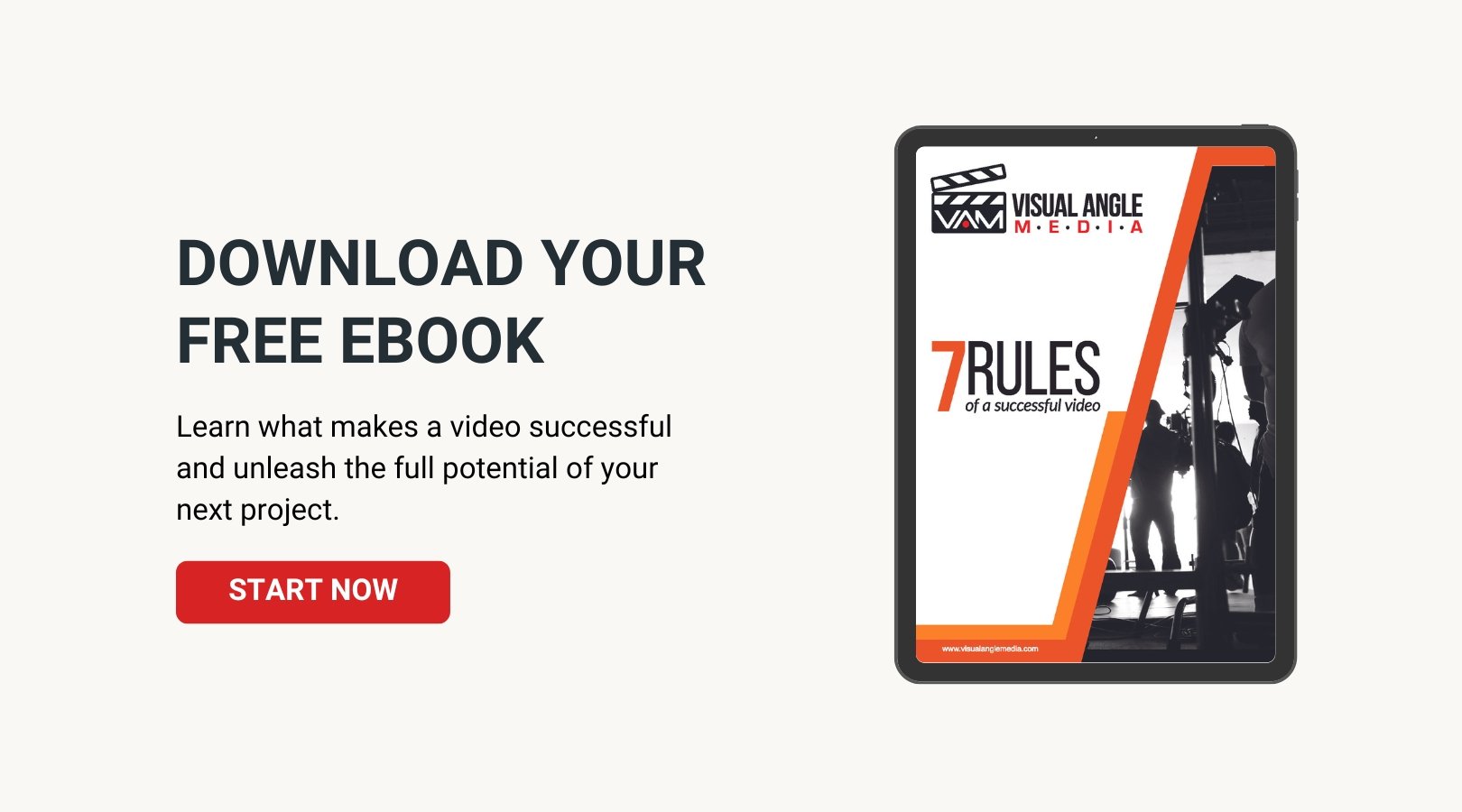 ---

With a lifelong passion for video that ignited at the young age of 10, Fabrizio has honed his skills in production and direction to mastery. His focus and love for visual storytelling now translate into empowering businesses with engaging videos. By creatively developing videos that resonate with audiences, Fabrizio facilitates growth and innovation for companies, turning his childhood fascination into a professional mission. His dedication to crafting compelling visuals is not merely a career; it's an extension of who he is.