Voiceovers in Corporate Videos: Pick the Right Voice for Your Message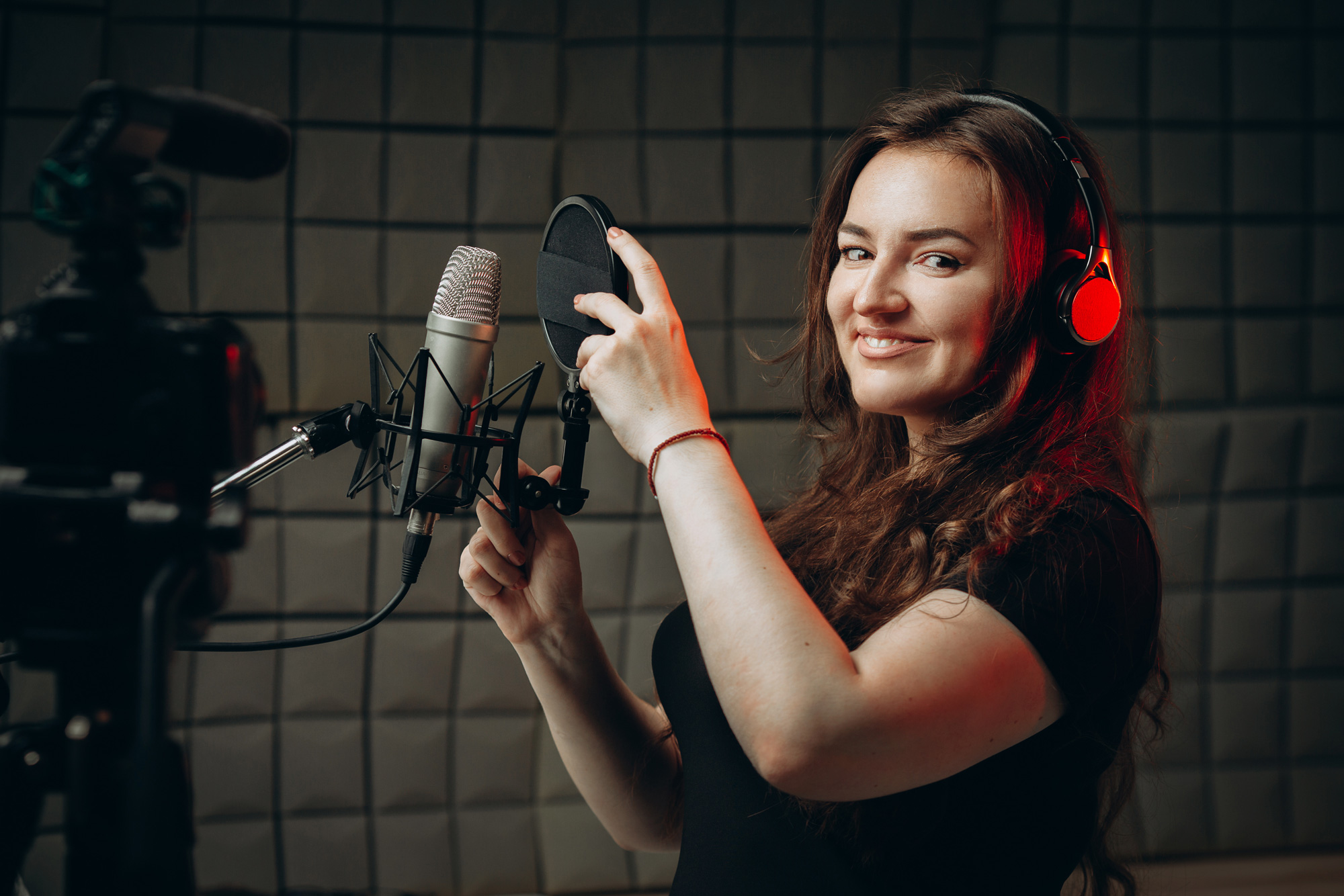 The voice heard in a corporate video can make or break the messaging. While visuals pull viewers in, an ineffective voiceover introduces friction and distraction. Follow these tips for selecting the ideal tone, delivery, and voice artist to convey your message seamlessly through voiceovers.
The Impact of Voice Tone and Delivery
Before even considering voiceover talent, start by assessing how you want the voiceover to land with viewers.
Brand Tone
Define an appropriate tone aligned with your brand identity and corporate video goals. Is the tone serious, casual, upbeat, inspiring, or something else?
Intended Emotion
Determine what emotion should come through via tone and delivery. Are you aiming for calm and reassuring, energetic and motivating, or another emotional tone?
Demographics
Consider if vocal qualities like age, gender, accent, or language should match your target demographic. Will certain voices better connect with your audience?
Pacing & Energy
Decide if you want a slower, conversational read or a quicker delivery with more dynamic energy to move things along rapidly.
Message Alignment
Ensure the attitude and delivery match the depth of your messaging. A soothing voice could clash with hard-hitting claims.
Being deliberate about vocal tone sets the voiceover up for success. Avoid defaulting to mismatched stock voiceovers in your corporate videos.
Key Factors in Selecting Voiceover Talent
Once you've established your ideal tone and delivery style, focus on finding the perfect voice.
Relevant Experience
Look for voices with experience doing voiceovers specifically for corporate videos in your industry. For example, prior medical or tech videos.
Vocal Quality
Voices should be clear, easily understood, and articulate but also unique enough to be distinctive. Listen for any grating qualities.
Recording Quality
High-fidelity audio recording equipment enables crisp, broadcast-ready voice audio free of background noise.
Tone Flexibility
The ideal voice talent has the range to adjust tone as needed for corporate messaging – from lighthearted to serious.
Language Fluency
Native-level fluency in your target language/dialect is essential, especially for scripts with industry jargon.
Personality
While vocal tone should align with branding, some natural personality coming through gives the voiceover authentic relatability.
Take time to listen to voice samples and consider how well voices communicate complex ideas.
Tips for Writing a Polished Voiceover Script
Even iconic voices struggle with lackluster scripts. Follow these tips to craft a script that empowers your vocals:
Conversational Style
Write in an engaging, conversational style versus overly formal/technical language. Make it sound natural.
Punchy Lines
Focus on tight, catchy lines that deliver impactful soundbites – not long elaborate paragraphs.
Active Verbs
Use dynamic action verbs to keep things moving briskly and voice engaging.
Short Sentences
Break up dense copy into very short 1-3 sentences for better pacing.
Minimal Jargon
Avoid overusing niche industry terms and acronyms unfamiliar to general audiences.
Consistent Branding
Work in consistent references to your company, product, and value proposition messaging.
Review Cadence
Read your script aloud to review the flow. Revise any tongue twisters causing stumbles.
With a polished, succinct, on-brand script, voice talent can confidently deliver compelling narration.
Examples of Strong vs. Weak Voiceovers
To understand the impact of voice choices and delivery, compare these examples:
Weak Voiceover
The lengthy sentences sound unnatural when read aloud. The technical jargon overwhelms. The tone lacks energy or personality. Overall, it comes across as a dry recitation of specs that fails to engage viewers.
Strong Voiceover
The punchy, conversational language has personality. Active verbs like "harness" and "transform" create vivid mental images. Short sentences make the technical details easily digestible. The friendly tone connects with audiences on an emotional level beyond facts.
Cost/Benefit Analysis of Hiring Professionals
While hiring professional voiceover artists requires investment, it generates significant benefits:
ROI from Quality
Experienced talent elevates production value. Viewers perceive corporate messages as more authoritative when expertly delivered.
Time Savings
Top voices record voiceovers quickly with minimal takes. Amateurs take hours of coaching. Quality pros enhance efficiency.
Expands Audiences
Skillful voiceovers hold attention across global demographics. They minimize confusion and maximize relatability.
Brand Alignment
Seasoned voice actors understand brand identity and refine tone until aligned. Consistency advances branding goals.
Emotional Appeal
Professional delivery taps into subtle vocal techniques that evoke desired emotions in viewers. Impact intensifies.
For most corporate video projects, working with experienced voice talent provides the best ROI despite higher upfront costs. Like any skilled creative service, their talents translate to elevated production value and audience engagement.
Finding the Right Voice
The ideal voiceover aligns with your brand identity while engaging audiences on an emotional level. Take time to strategize tone, write polished scripts, and partner with seasoned voice professionals to get corporate video narration that maximizes results.

For expert help producing corporate videos with compelling professional voiceovers, here at Visual Angle Media, we are an award-winning video production company. Our experienced team excels at strategically integrating voice, visuals, and messaging.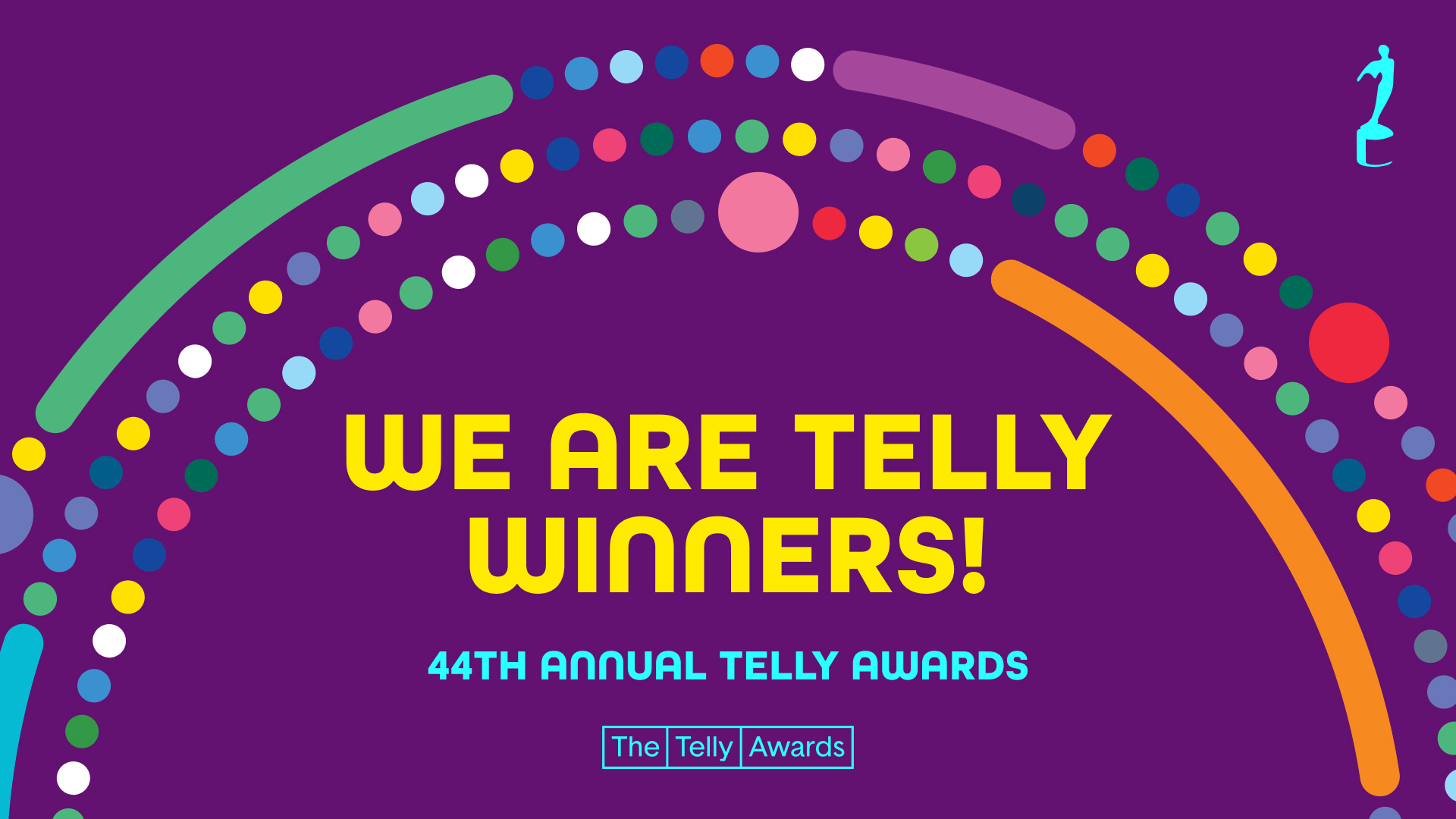 ---

With a lifelong passion for video that ignited at the young age of 10, Fabrizio has honed his skills in production and direction to mastery. His focus and love for visual storytelling now translate into empowering businesses with engaging videos. By creatively developing videos that resonate with audiences, Fabrizio facilitates growth and innovation for companies, turning his childhood fascination into a professional mission. His dedication to crafting compelling visuals is not merely a career; it's an extension of who he is.