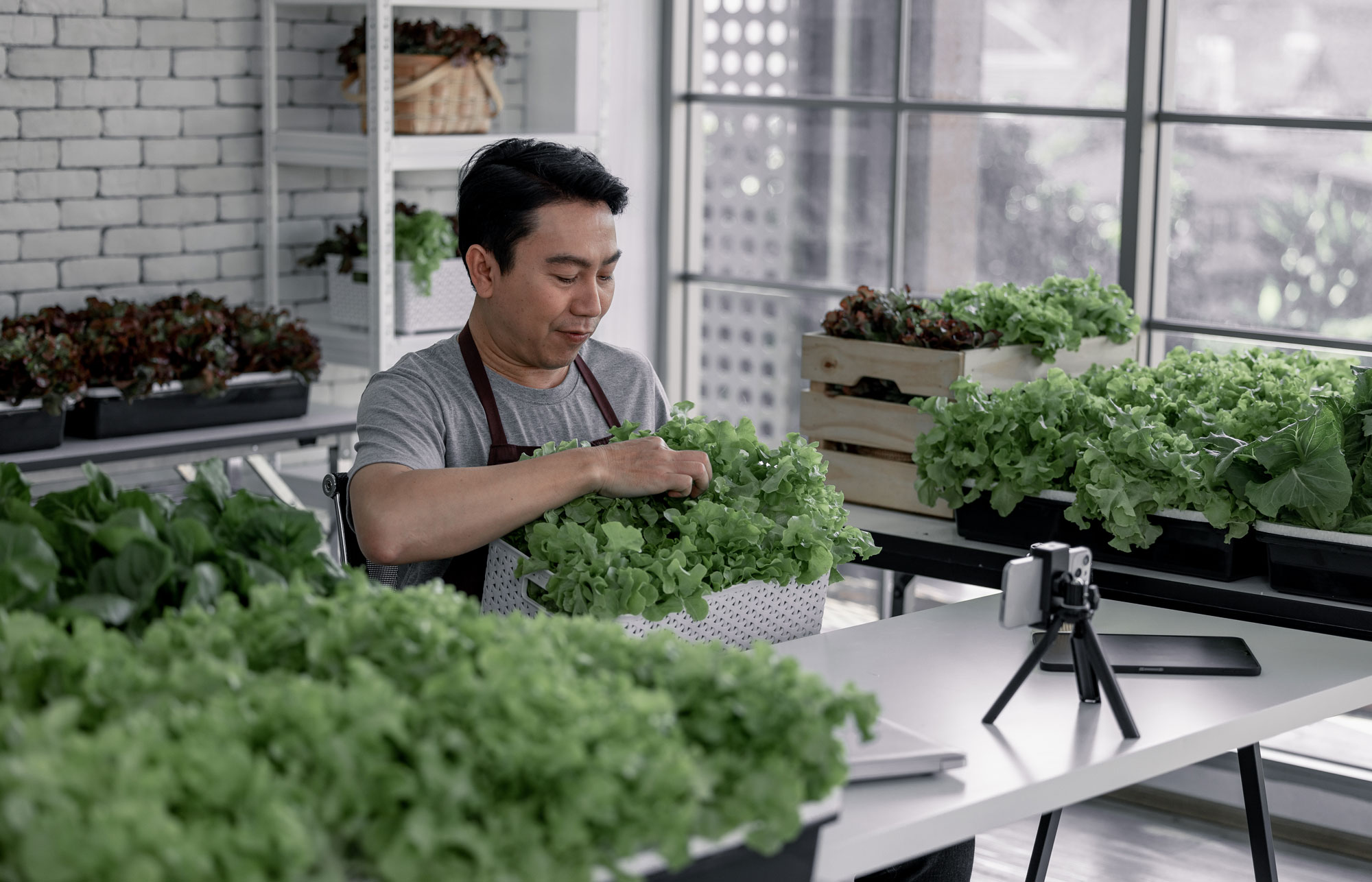 Product demonstration videos can be an incredibly effective way to showcase your product, highlight its best features, and convert prospective customers. However, creating a compelling product demo video takes strategic planning and execution. Follow these best practices for scripting, filming, and editing to maximize the impact of your product demonstration content.
The Role and Benefits of Product Demo Videos
Before diving into how to create an effective demo video, let's look at why they should be part of your content marketing strategy:
Increase Understanding
Seeing your product in action is far more descriptive than any block of text or static images. Video brings your product to life and gives viewers a clear understanding of how it works.
Build Trust
High-quality demonstration videos lend legitimacy and help build trust with prospective buyers considering your product. Viewers get to see you deliver on the promised functionality.
Improve SEO
Videos on your website can improve SEO by increasing time on the site, providing keywords and visual content for search engines to index, and offering more surfaces for inbound links.
Higher Conversion Rates
Product demo videos compel visitors to engage with your brand for longer periods, driving more conversions. Viewers consume information more readily through video.
Accessibility
Videos make it easy for global and diverse audiences to understand your product quickly without language barriers. They cater to different learning styles.
With these benefits in mind, let's look at tips for maximizing the impact of your demo videos.
Showcase Key Features and Benefits
The most critical goal of any product demo video is clearly communicating the most important features and benefits of your offering. Ask yourself:
What core functions do users absolutely need to understand?
What capabilities deliver the most value for customers?
How does the product solve pain points or create positive outcomes?
With a clear picture of the key features and benefits to get across, you can ensure your video adequately covers what matters most.
When structuring the video, plan to address one feature or benefit at a time. Provide an overview first before diving into each one in detail. Use B-roll footage and visuals to illustrate functionality and value.
Follow a Logical Flow
Resist the urge to bounce randomly from one feature to the next. Sequence the sections of your video in a logical flow that introduces viewers step-by-step to what your product offers.
You might order sections based on the following:
A typical user workflow from start to finish
Simplest to more advanced capabilities
Most to least important features
Problem-to-solution flow
A cohesive flow pulls viewers through the full experience rather than overwhelming them. Arrange sections strategically for maximum clarity.
Balance Tutorial and Promotion
Demo videos work best when they strike the right balance between "how-to" tutorials and persuasive promotion. You want to walk through each feature in enough detail for comprehension, without getting overly granular like a technical manual.
Keep emphasizing what users will experience and achieve with each capability you demonstrate. Stay focused on communicating the value versus a dry rundown of tasks and options.
Choose the Right Presenter
Who hosts or narrates your video can make a big impact on how viewers receive the content. Some options to consider:
Founder/product manager - lends authority and passion
Employee user - relatable perspective
Actor as a customer - simulate real experience
No host, only voiceover - keeps focus on the product
Multiple presenters - provide interaction and dialogue
Choose presenters who will come across as likable, genuine, and able to convey key messages. Fit the style and tone of your brand.
Balance Talking and Showing
One pitfall to avoid with demo videos is excessive talking without enough visuals. Quickly, viewers will tune out a disembodied voice droning on about features.
Keep verbal explanations high-level and concise. Let the product visuals and on-screen activity carry more of the informative weight through:
On-screen demos of the product in action
Text overlays
Graphics, charts, and other visual elements
Cuts between different footage and angles
Show rather than only tell for greater viewer engagement.
Create an Authentic Brand Experience
Beyond showcasing what your product does, Effective demo videos also convey a brand experience that viewers can relate to and get excited by.
Look for ways to inject brand personality through:
Music style and visual tone reflecting your vibe
Location and set design choices reinforcing your image
Presenters that embody your target audience and attitude
Interactions and activities a user would genuinely do
Seamless editing that engages versus distracts
Design an experience that feels true to your product and brand identity.
RELATED: How to Choose the Right Background Music for Your Corporate Video
Keep Videos Concise
Demo videos should provide enough detail to inform and persuade without belaboring points or forcing viewers to sit through excessive length. In most cases:
60-90 seconds is optimal for social videos
1-2 minutes covers one feature or topic
3-4 minutes provides an overview of a moderately complex product
5-10 minutes allows deeper dives for elaborate products
Err on the side of brevity by cutting any fluff or repetition that doesn't contribute to core messaging. Every second should build interest and understanding.
Close with a Clear Call to Action
Don't leave viewers guessing what you want them to do next after watching your video. Include a clear call to action at the end:
Request viewers subscribe to your channel
Provide links to pricing or purchase pages
Offer discount or promotion for taking action
Prompt to schedule a demo
C TA buttons overlaid on the final scene are an effective way to drive conversions.
Excellent Product Demo Videos
To see best practices for product demo videos in action, check out these stellar examples:
Loom's video shows real software problems their tool solves:

Cover highlights Hotjar's key features in under 60 seconds:

Amazon Echo Show demonstrates smart home integration:
Let these videos inspire you as you plan effective ways to showcase your own product!
By focusing your demonstration video on the most essential features and benefits, crafting a cohesive narrative flow, showing real user experiences, and closing with a clear CTA, you can create compelling content that spotlights the value of your offering to convert more customers.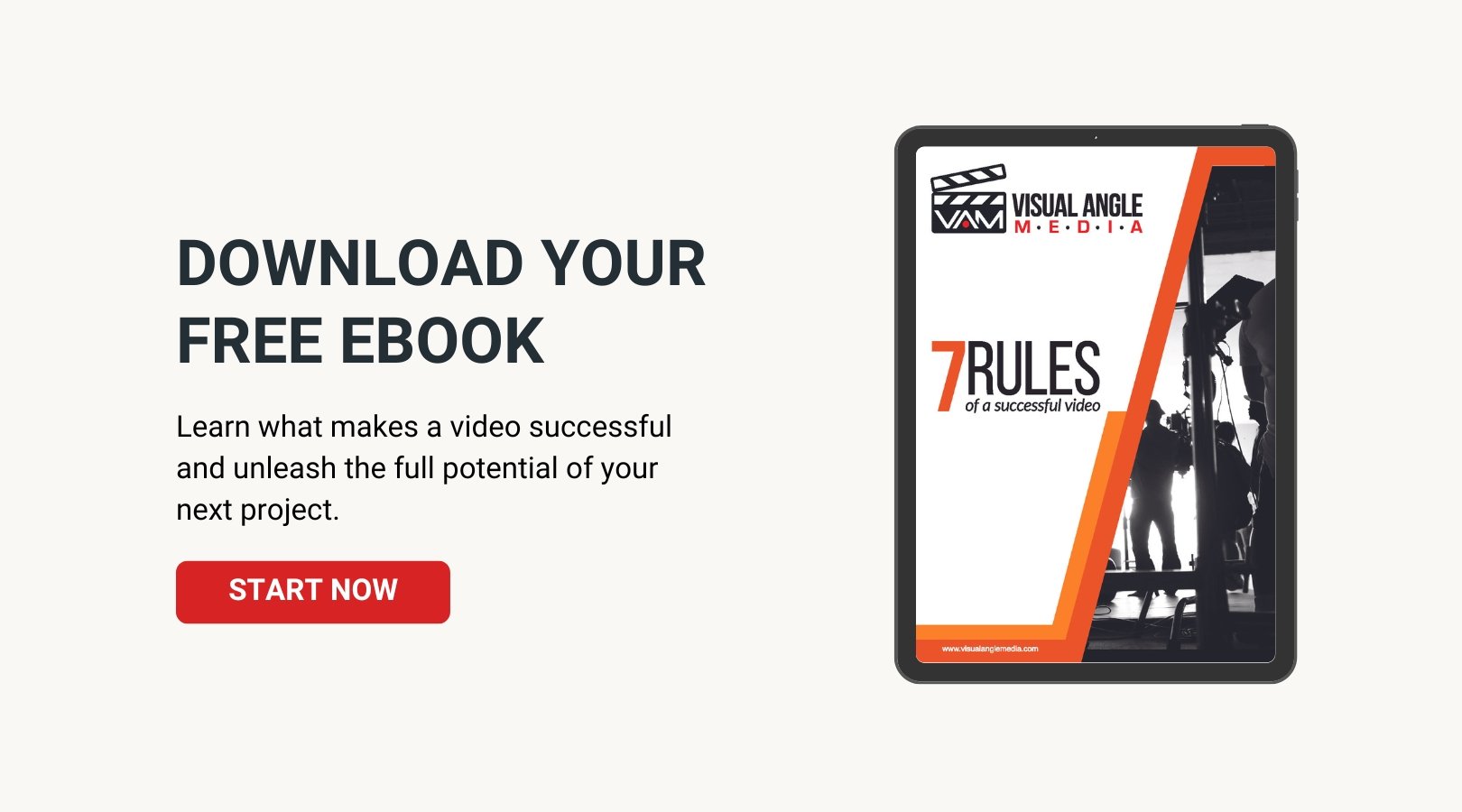 ---

With a lifelong passion for video that ignited at the young age of 10, Fabrizio has honed his skills in production and direction to mastery. His focus and love for visual storytelling now translate into empowering businesses with engaging videos. By creatively developing videos that resonate with audiences, Fabrizio facilitates growth and innovation for companies, turning his childhood fascination into a professional mission. His dedication to crafting compelling visuals is not merely a career; it's an extension of who he is.