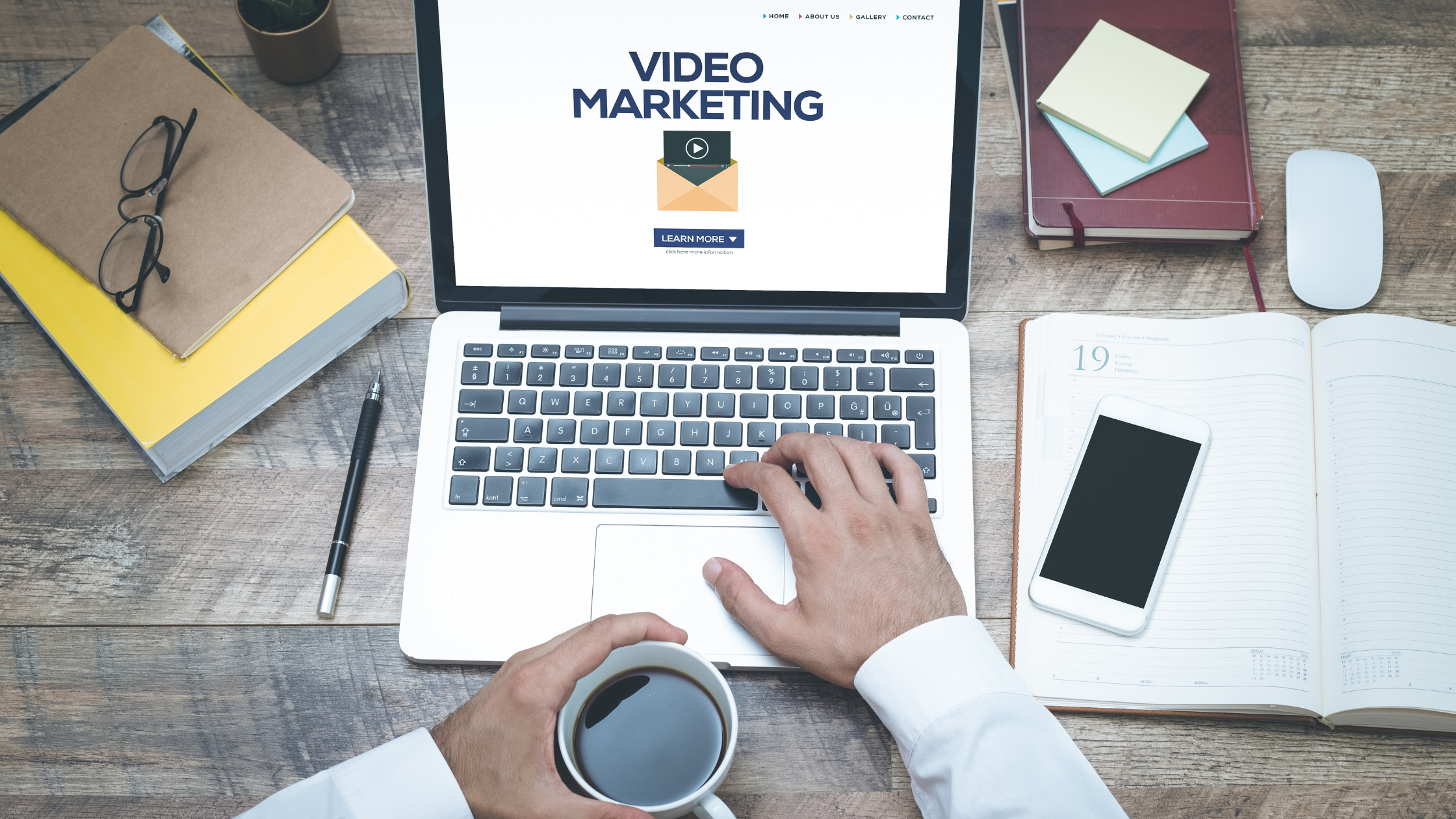 Corporate videos are one of the most effective marketing tools available to businesses today. They provide a compelling way to communicate brand messages, showcase products, and engage with audiences. But, how do you measure the results from the use of corporate videos? In this blog post, we will explore the various metrics and methods that can be used to measure the success of your corporate video campaigns.


Views and Engagement Metrics
The most straightforward way to measure the success of a corporate video is through views and engagement metrics. The number of views a video receives is a clear indication of its reach, while engagement metrics such as likes, shares, comments, and click-through rates (CTR) can provide insights into how well the video resonated with viewers.

Google Analytics can provide detailed information on video views, play rate, and audience retention rates. It can also track user behavior after watching a video, such as whether they visited the website, signed up for a newsletter, or made a purchase.

Brand Awareness Metrics
Corporate videos can help increase brand awareness by showcasing products, services, or the company itself. To measure the impact of a video on brand awareness, marketers can track brand search volume, social media mentions, and website traffic. A spike in any of these metrics following the release of a corporate video can indicate increased brand recognition and awareness.

Lead Generation Metrics
Corporate videos can also help generate leads by directing viewers to a landing page or a call to action. Measuring the effectiveness of a video in generating leads can be done through tracking the number of leads generated, conversion rates, and cost-per-lead.

Sales Metrics
Ultimately, the success of a corporate video campaign is measured by its impact on sales. Measuring sales metrics can be done by tracking the number of sales made during the campaign period, revenue generated, and the cost-per-acquisition (CPA) of customers acquired through the video.

A/B Testing
A/B testing involves creating two versions of a corporate video and testing them with different audiences to determine which one performs better. A/B testing can help identify what works and what doesn't work in a video, providing insights that can be used to improve future videos.

Audience Feedback
Audience feedback can provide valuable insights into how well a corporate video resonated with viewers. This feedback can be collected through surveys, focus groups, or social media comments. Understanding what viewers liked or didn't like about a video can help inform future video content and improve overall campaign success.

Conclusion

Measuring the success of a cinematic corporate video campaign requires a combination of metrics and methods. Tracking views, engagement, brand awareness, lead generation, and sales metrics can provide valuable insights into the effectiveness of a video campaign. A/B testing and audience feedback can help identify areas for improvement, allowing businesses to create more effective corporate videos that engage and convert viewers.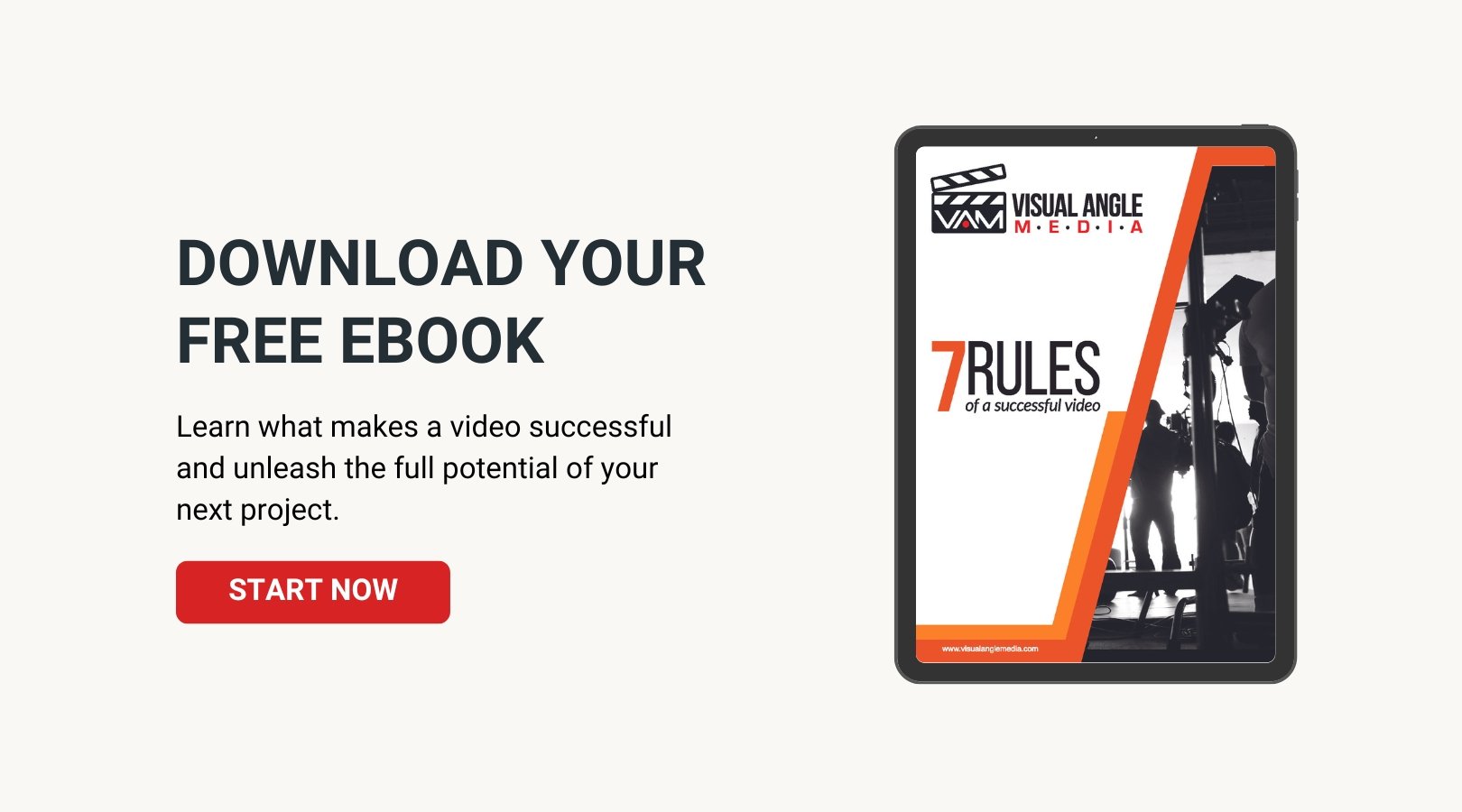 ---

With a lifelong passion for video that ignited at the young age of 10, Fabrizio has honed his skills in production and direction to mastery. His focus and love for visual storytelling now translate into empowering businesses with engaging videos. By creatively developing videos that resonate with audiences, Fabrizio facilitates growth and innovation for companies, turning his childhood fascination into a professional mission. His dedication to crafting compelling visuals is not merely a career; it's an extension of who he is.