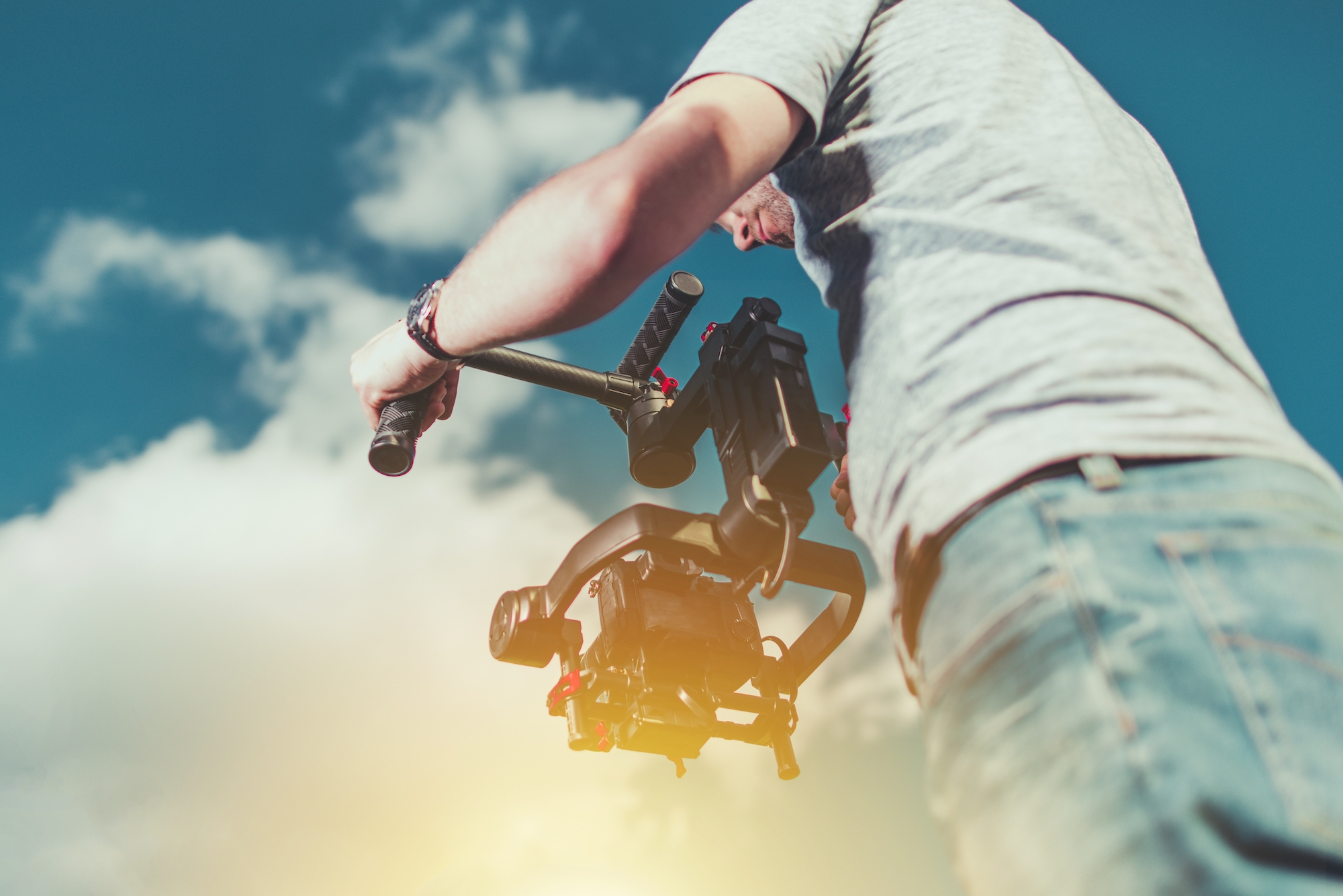 In the vast and diverse realm of video production, styles, and techniques vary greatly based on the intent and desired outcome of the video. Among the different types, cinematic videos have a distinctive allure, thanks to their film-like aesthetics and storytelling prowess. But how do they differ from other styles of video production such as documentary, animated, or corporate videos? Let's explore this intriguing topic further.
Understanding Cinematic Videos
Cinematic videos imitate the techniques and aesthetics of film production. They leverage cinematic elements such as precise framing, intricate lighting, depth of field, color grading, and carefully planned camera movements to create visually appealing videos. Storytelling is at the heart of cinematic videos, which often use non-linear narratives, character development, and dramatic elements to engage the viewer.
Unlike other video styles, which might prioritize information delivery, cinematic videos focus on crafting a compelling narrative that evokes emotion and draws the audience into the story. They're commonly used in brand films, high-end commercials, music videos, and narrative corporate videos.
Comparing Cinematic Videos with Other Styles
Cinematic Vs. Documentary Style: Documentary-style videos focus on portraying reality and providing factual information in a straightforward manner. They often involve interviews, observational footage, and voiceover narration to tell a story or present a point of view. In contrast, cinematic videos use film techniques to craft a visually engaging narrative that prioritizes emotional engagement over strict factual representation. While a documentary might present a customer testimonial verbatim, a cinematic video might showcase a customer's journey with the brand, using dramatization and visual metaphors to evoke a more profound emotional response.

Cinematic Vs. Animated Videos: Animated videos use graphical elements and animations to convey a message or tell a story. They can be great for explaining complex concepts, visualizing data, or creating a fun, whimsical tone. While cinematic videos can also tell a story or explain a concept, they do so using live-action footage and film techniques. Cinematic videos often have a more sophisticated, emotional feel compared to the often playful tone of animated videos.

Cinematic Vs. Corporate Videos: Traditional corporate videos prioritize clear, concise communication of information, often using talking heads, product shots, and straightforward narratives. They're typically used for things like training videos, company overviews, or product demonstrations. Cinematic videos, on the other hand, prioritize emotion, aesthetics, and storytelling. A cinematic corporate video might tell the story of the brand, using dramatic tension and film visuals to captivate viewers and leave a lasting impression.
The Power of Cinematic Videos
With their film-like aesthetics and compelling narratives, cinematic videos have the power to evoke emotions and create a deep connection with viewers. This makes them a potent tool for brand storytelling, where creating an emotional connection with your audience can drive brand loyalty and engagement. Moreover, the visual sophistication of cinematic videos can enhance a brand's perceived quality and prestige.
However, cinematic videos require a higher level of expertise and often a higher budget than other styles due to the advanced techniques and equipment involved. It's also important to note that the dramatic, narrative-driven approach of cinematic videos may not be suitable for all purposes. For instance, for an instructional video where clear, direct communication of information is the primary goal, a traditional corporate style might be more effective.
Conclusion
In conclusion, cinematic videos, with their film-like aesthetics and emotionally driven narratives, offer a unique and impactful way to captivate audiences. While they require more resources and expertise to create, their ability to evoke emotion and leave a lasting impression on viewers can offer significant benefits for brand storytelling and prestige marketing.
However, the best video style always depends on your specific goals, audience, and message. Whether it's the reality-based approach of documentary style, the playful possibilities of animation, or the straightforward clarity of traditional corporate videos, each style has its own strengths. By understanding these different styles, you can choose the best one for your specific needs, or even blend styles for a truly unique video.
Ultimately, the power of video lies in its ability to communicate, whether that's communicating information, emotions, brand values, or a compelling story. By choosing the right style and approach for your goals, you can harness this power to create videos that truly resonate with your audience.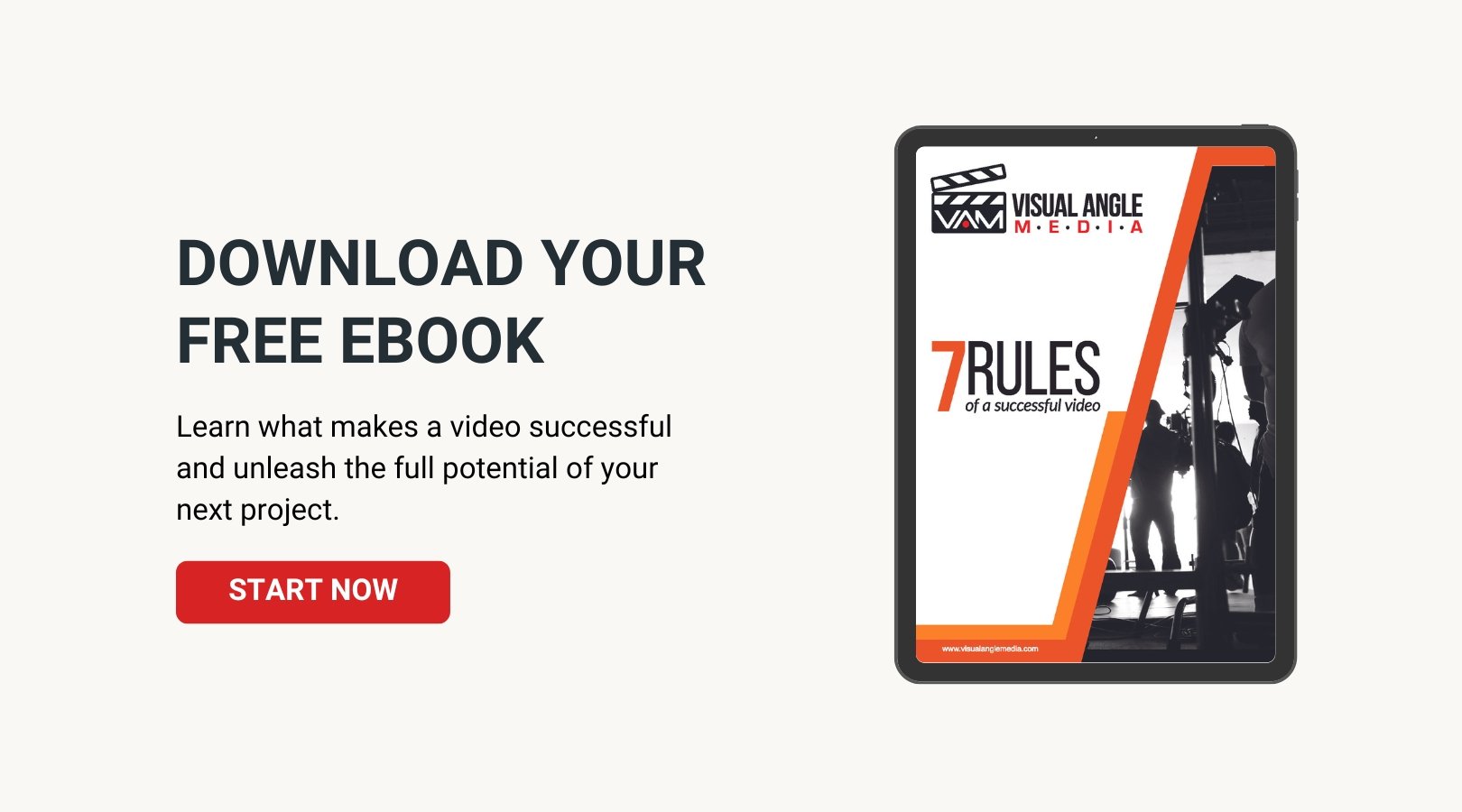 ---

With a lifelong passion for video that ignited at the young age of 10, Fabrizio has honed his skills in production and direction to mastery. His focus and love for visual storytelling now translate into empowering businesses with engaging videos. By creatively developing videos that resonate with audiences, Fabrizio facilitates growth and innovation for companies, turning his childhood fascination into a professional mission. His dedication to crafting compelling visuals is not merely a career; it's an extension of who he is.